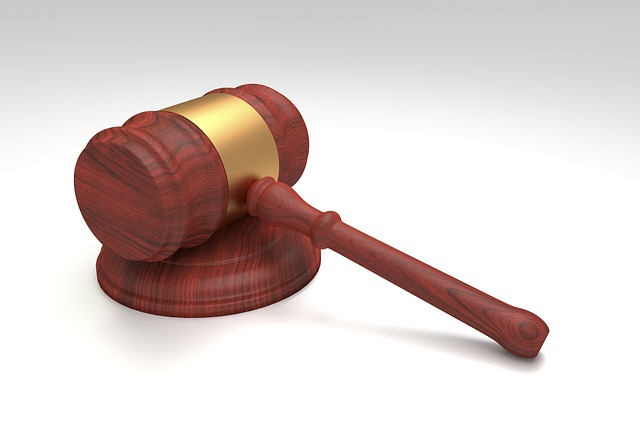 A lot happened last week in the department of problem sperm. 
For one thing, the Supreme Court of Georgia decided that a case against Xytex, a large sperm bank based in Atlanta, could proceed. 
The case involves Donor 9623, who claimed in his donor profile that he had an IQ of 160, was working on his PhD in neuroscience engineering and had no health problems. But when Donor 9623's name was accidentally released to some families in 2014, and those families looked him up, the truth came out: he was a college dropout who had been diagnosed with schizophrenia and jailed for burglary. 
Early in his donor career, Donor 9623's sperm was sold to Wendy and Janet Norman, who used it to conceive their son, A.A., born in 2002. According to court filings, A.A. has experienced multiple episodes of suicidal and homicidal ideation, takes ADHD, anti-depressant and anti-psychotic medications, and has needed several extended hospitalizations. A.A. and his parents only learned about the donor's health and personal issues in 2017, when they did an internet search.
The Normans allege...
see more