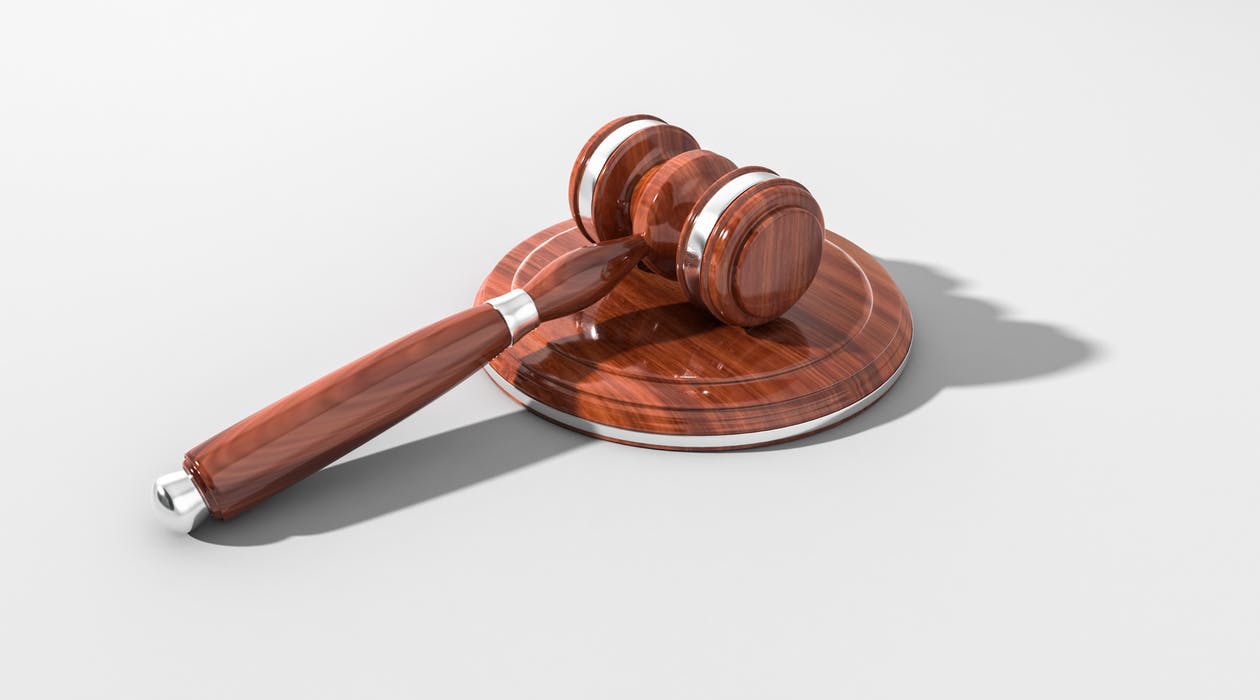 DES MOINES (AP) — The birth mother of an 18-month-old girl who agreed to be paid as a surrogate to have the baby, is not legally the child's parent, the Iowa Supreme Court ruled Friday in an emotional case that concluded surrogacy contracts can be enforced in Iowa.
The ruling means the girl remains with the Cedar Rapids couple, the only parents she has known since leaving the hospital after birth.
It was the first time the state's highest court has weighed whether surrogacy contracts can be enforced.
But the fight isn't over. The birth mother plans to appeal part of the decision to the U.S. Supreme Court.
"I no longer believe that surrogacy contracts should be entered into," said the woman identified in court documents only as T.B., in a statement provided by her attorney. "Every child should have a mother and an essential part of the mother-child relationship is the role of pregnancy and the bonding that takes place during it. Children should not be sold."
The woman said she has taken no money for bearing the...