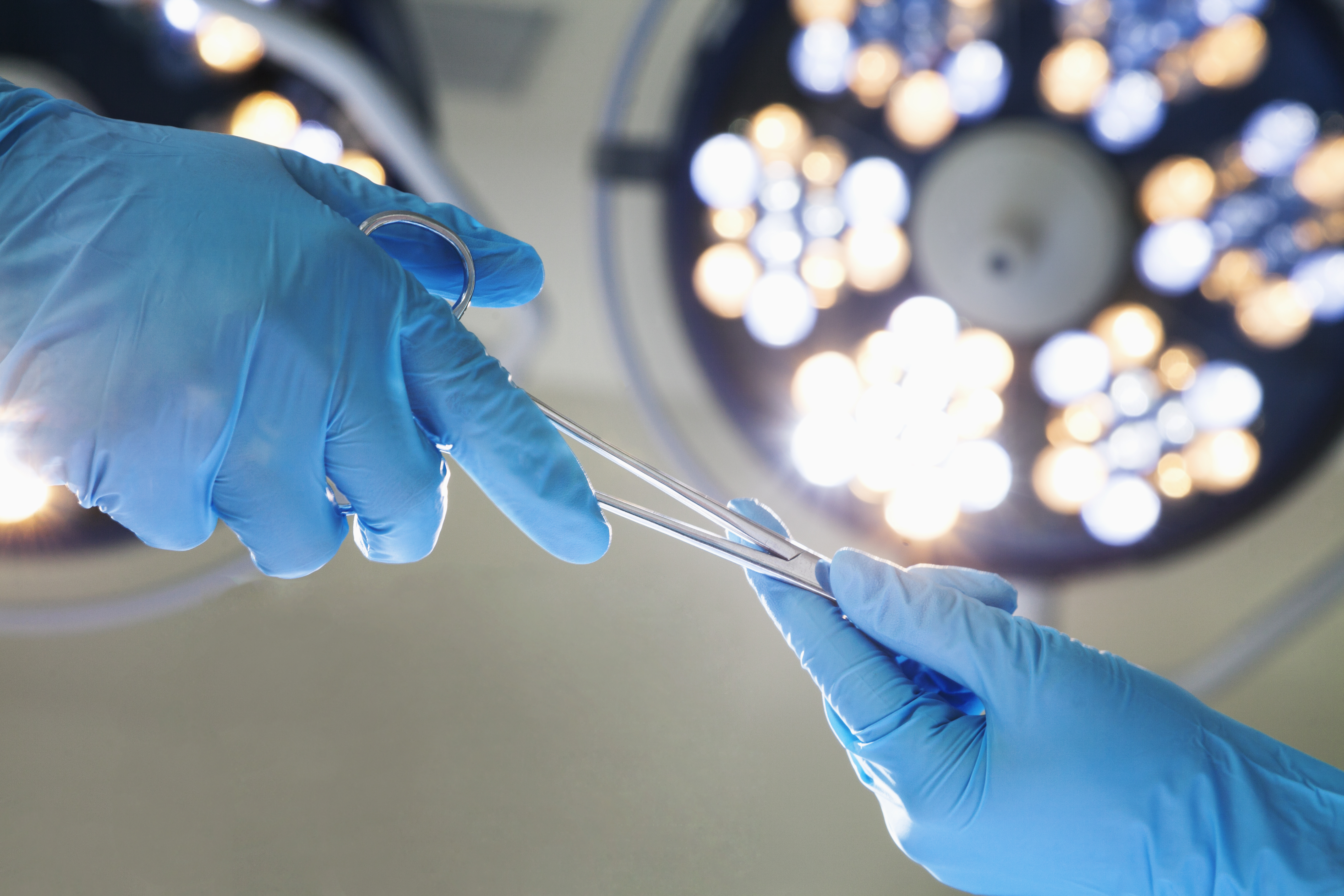 Content Warning: This story contains sensitive details about reproductive violence.
S.A.T.* wanted her daughter in the room.
It was the second time she'd ever spoken about her experience with anybody outside her family, friends and lawyer—the first was with an Indigenous reporter. And she wanted her oldest daughter to hear about what it meant to be forcibly sterilized.
It happened in 2001 when she was 29, after her sixth child, about an hour from where we sat in Regina, the capital of Canada's agricultural province, Saskatchewan. The pregnancy and the delivery at Saskatoon Hospital had been routine. S.A.T., who is of the Cree Nation, had been placed in a hospital room with another Indigenous woman.
And then, she said, her son was whisked away and she was wheeled into an operating room. Scared they were going to cut into her, she kept saying, "What are you doing?" and "Please don't do this." She was ignored and transferred into another bed by a brusque man—probably the physician—and a team of nurses.
Telling this part of her story, S.A.T. became nervous. She... see more