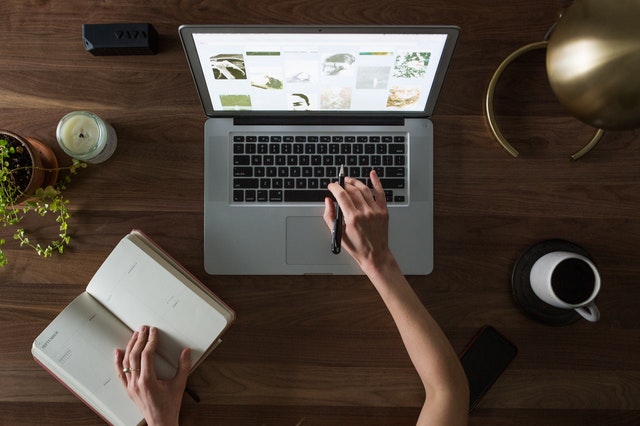 Women leave jobs at mid-career in tech at higher rates than those in other fields. It's possible that benefits like egg freezing can improve female retention, but the procedure remains controversial.
At Brigitte Adams' last job in tech, an office lactation room was turned into a prayer room. "There were no pregnant women at the company, ever," she said. "I was surrounded by men in engineering departments. You didn't see other women."
In the summer of 2011, Adams had just left a multinational corporation to become a consultant. She was 39 years old and not yet married, and began thinking about making plans for a future family. "It was sort of a typical scenario of a single career woman who really wanted kids," she said. Being a tech-minded person, she turned to a procedure that was at the time still labeled experimental: Egg freezing. Also known as oocyte cryopreservation, egg freezing is a process in which a woman's eggs are extracted, frozen, and stored for future use, as a way to preserve their reproductive potential.
It's been nearly three...