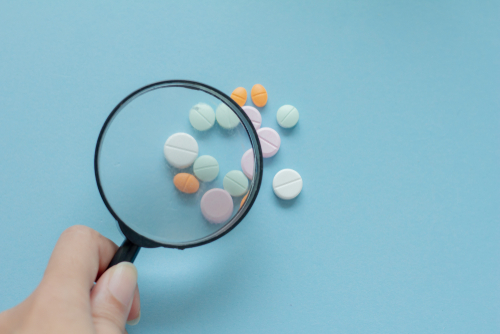 For patients who've run out of other options, experimental, unproven therapies like stem cell treatments offer new hope. But how do you sort the scientifically legitimate from the dangerous?
Regenerative medicine is a controversial field, still in its infancy. There are academic researchers and major biotech companies testing key treatments in high-profile, vetted clinical trials — but there are also fringe clinics promising stem cell injections that can cure everything from Alzheimer's disease to cerebral palsy, though they have no evidence to back up those claims.
Sketchy clinics pull people in with big promises and slick advertising — anecdotal testimonials posted in online videos on blogs or social media. But some also mimic more reputable scientific endeavors by posting their work on ClinicalTrials.gov — a federal repository that doesn't always vet postings to ensure their protocols meet federal standards.
"It's completely impossible for individual patients, even individual physicians, to evaluate the evidence underlying every therapy that's out there and to make an informed decision," said Sean Morrison, the director of the Children's Medical Research Center at UT Southwestern and the... see more