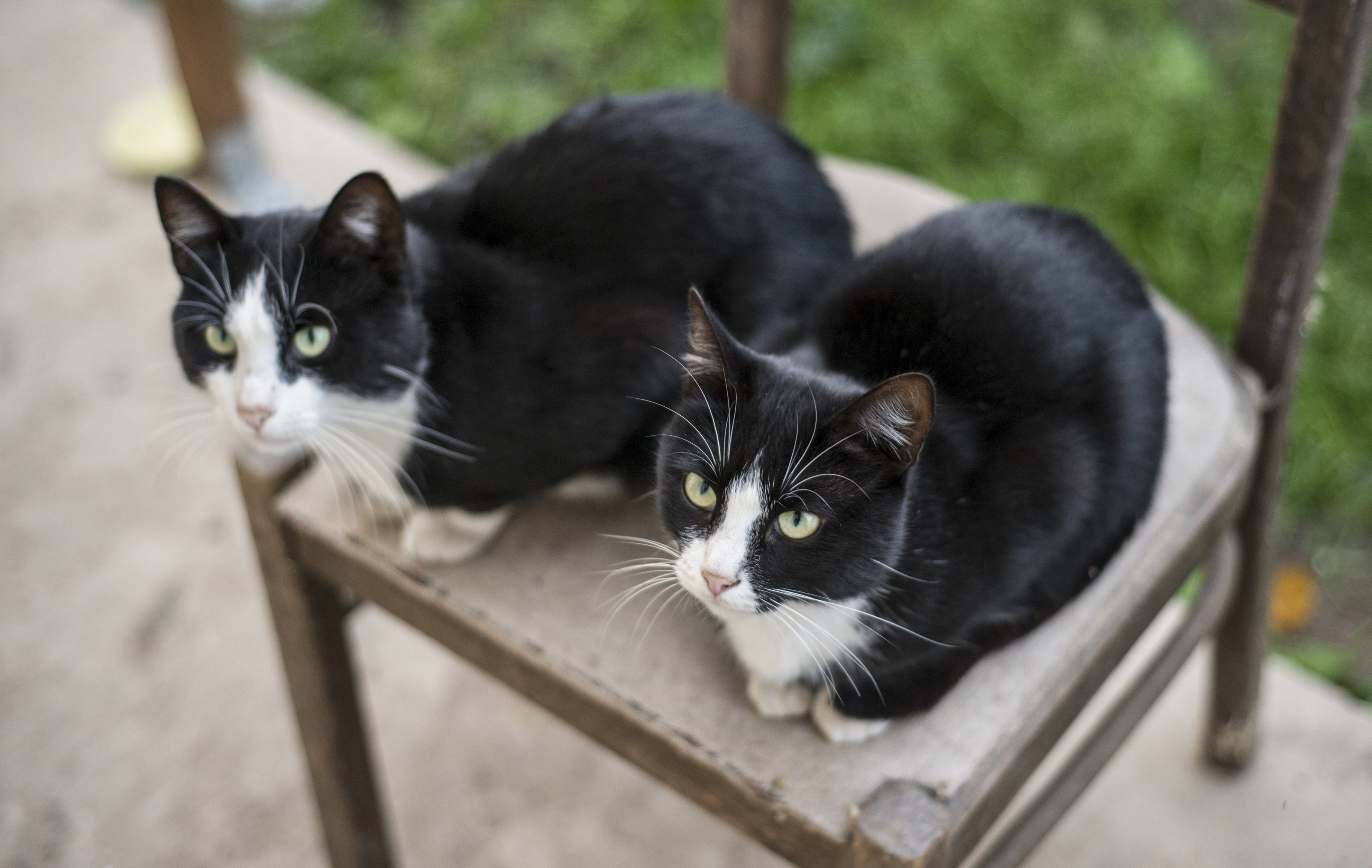 China's first duplicate cat marks the country's emergence in gene research and its entry in a potentially lucrative and unregulated market for cloning pets.
Garlic was dead, and there was nothing Huang Yu could do. So on a cold winter day, he buried his cat's body in a park close to his home.
Hours later, still heartbroken, the 22-year-old businessman recalled an article he had read on dog cloning in China. What if someday he could bring Garlic back to life?
"In my heart, Garlic is irreplaceable," said Mr. Huang, who dug up his British shorthair and put the cat in his refrigerator in preparation for cloning him. "Garlic didn't leave anything for future generations, so I could only choose to clone."
That thought led him to Sinogene, a commercial pet-cloning company based in Beijing. Roughly $35,000 and seven months later, Sinogene produced what China's official news media declared to be the country's first cloned cat — and another sign of the country's emergence as a power in cloning and genetics.
It also suggests that China could turn pet cloning... see more