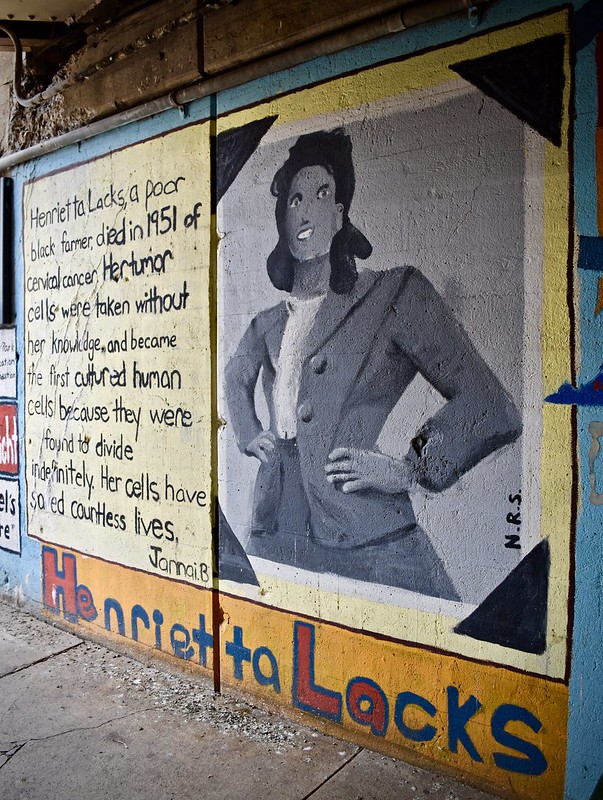 The heirs of Henrietta Lacks, the Black woman who died in the 1950s and whose cells have been reproduced for decades in scientific research, filed suit Thursday in Baltimore federal court alleging that a pharmaceutical company profited from using cells without the consent of Lacks or her family.
The action comes almost two weeks after Lacks's descendants settled litigation with another biotech company that had allegedly profited from the cells despite knowing that they were extracted without her consent. Terms of the litigation were not released.
Thursday's suit asks a court to force Ultragenyx, a California-based company that focuses on the development and commercialization of products for rare and genetic diseases, to stop the use of Lacks's cell line without the permission of her family; to create a "trust" for the cells in possession; to reveal the profits earned from use of the cells; and to provide financial relief.
Lacks was a Baltimore mother of five when she was diagnosed with cervical cancer in 1951 at age 31. A Johns Hopkins Hospital doctor took a sample from her tumor without... see more