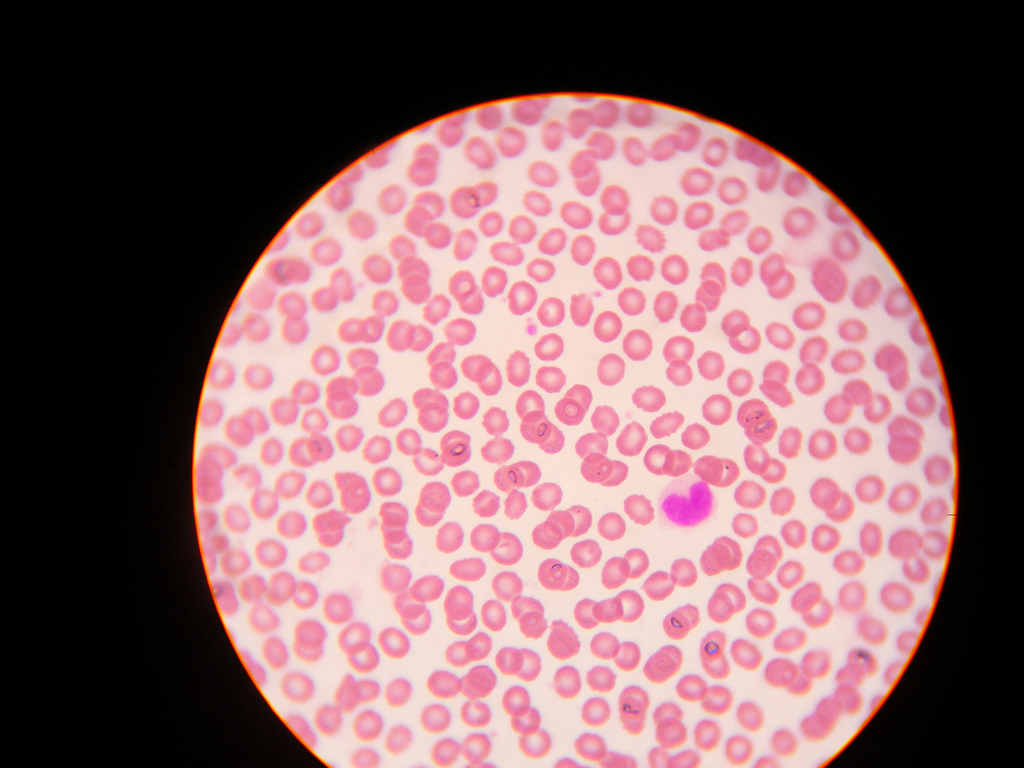 For Dr. Piero Anversa, the fall from scientific grace has been long, and the landing hard.
Researchers worldwide once hailed his research as revolutionary, promising the seemingly impossible: a way to grow new heart cells to replace those lost in heart attacks and heart failure, leading killers in the United States.
But Harvard Medical School and Brigham and Women's Hospital in Boston, his former employers, this month accused Dr. Anversa and his laboratory of extensive scientific malpractice. More than 30 research studies produced over more than a decade contain falsified or fabricated data, officials concluded, and should be retracted. Last year the hospital paid a $10 million settlement to the federal government after the Department of Justice alleged that Dr. Anversa and two members of his team were responsible for fraudulently obtaining research funding from the National Institutes of Health.
"The number of papers is extraordinary," said Dr. Jeffrey Flier, until 2016 the dean of Harvard Medical School. "I can't recall another case like this."
Dr. Anversa's story has laid bare some of the hazards of modern medical research:... see more