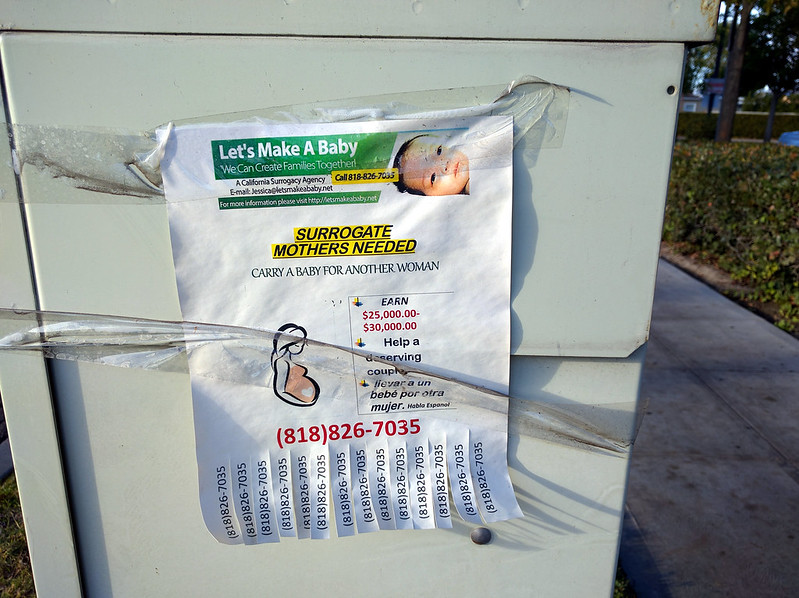 Women recruited by an international surrogacy agency to carry babies for wealthy clients are being asked to undergo "unethical" medical procedures that increase their risk of serious complications, an investigation suggests.
New Life Global claims to have brokered more than 7,000 cross-border deals between clients mostly based in the UK, western Europe and North America and surrogates in countries including Mexico, Colombia, India, Ukraine and Georgia.
Facebook adverts offer women the chance to earn life-changing money to be surrogates, while marketing says "commissioning parents" including same-sex couples and those struggling with fertility problems are "guaranteed" a baby.
But a joint investigation by international media outlets including the Observer, funded by the Pulitzer Center and coordinated by Finance Uncovered, has found evidence of ethically questionable and potentially illegal practice by the agency, which has a UK-registered firm and offices around the world. New Life denied the allegations, saying it has helped thousands of couples "achieve their goals" and operates in full compliance with local laws.
Analysis of marketing materials, contracts and other documents suggests the company has for years taken... see more