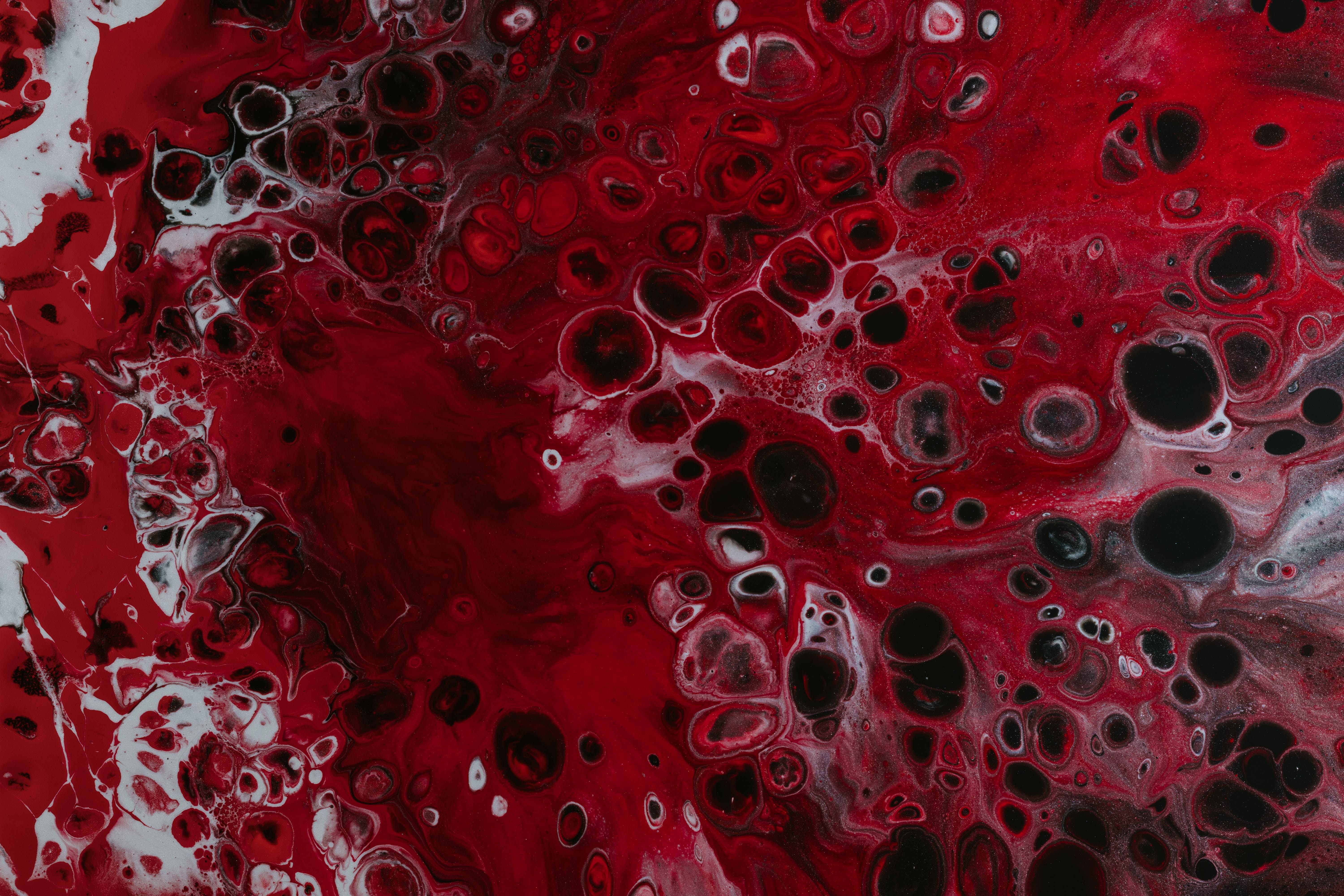 US drug regulators have approved a one-off gene-therapy treatment for adults with the genetic blood disorder hemophilia B that frees patients from repeated treatments but costs $3.5m a dose, making it the most expensive medicine in the world.
The US Food and Drug Administration (FDA) approved CSL Behring's hemophilia B gene therapy Hemgenix on Tuesday. It cuts the number of bleeding events expected over the course of a year by over half, a study found, and frees 94% of patients from the need for regular infusions to control the condition.
"Gene therapy for hemophilia has been on the horizon for more than two decades," said Peter Marks, director of the FDA's Center for Biologics Evaluation and Research. Marks said the approval "represents important progress in the development of innovative therapies for those experiencing a high burden of disease associated with this form of hemophilia".
Hemophilia B represents 15% of hemophilia patients, occurs mostly in men and is prevalent in about one in 40,000 of the population. Women who carry the disease often have no symptoms.
New gene therapies are... see more