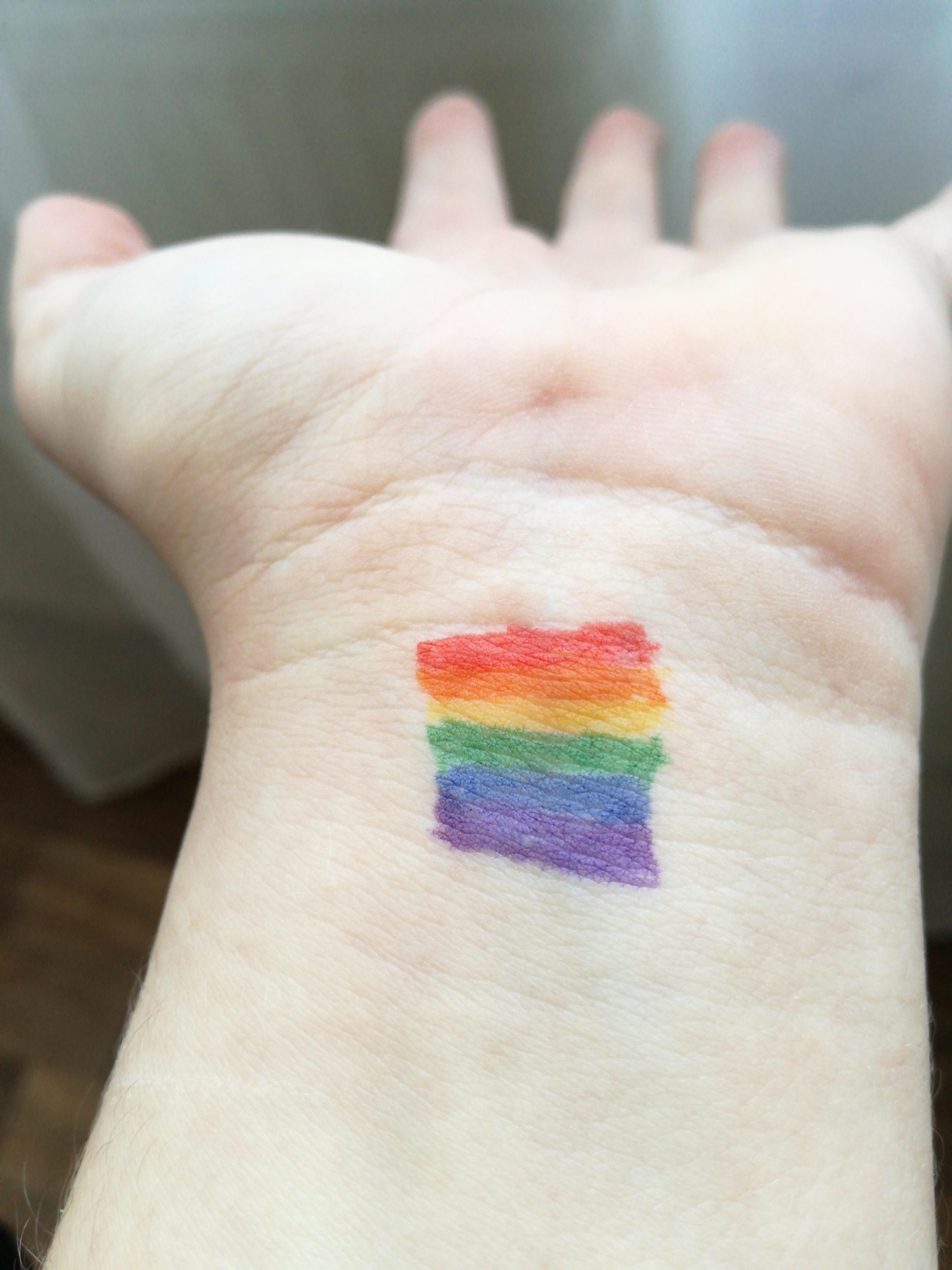 Russian authorities have warned of the arrest of gay men who have fathered children to surrogate mothers, firing what appears to be another salvo across the bow of LGBT+ rights.
Commenting on a long-running criminal case to state media, a source in the country's Investigative Committee equated LGBT+ surrogacy to baby trafficking. It was an offence for men with "non-traditional orientation" to provide sperm for in vitro fertilisation, the source asserted.
"We plan to arrest a number of suspects, single men, and Russian citizens, who have used surrogate mothers to give birth to children," he added.
The unattributed source has not yet been supported by official statements. Kremlin spokesman Dmitry Peskov declined to comment during his daily call with journalists on Friday. But the note in TASS appeared to be a warning the state is preparing to take a much closer interest in the most intimate aspects of citizens' lives.
State investigators have already jailed seven people – and put three kids in care – in connection to the criminal case, which was opened in January following the tragic cot... see more