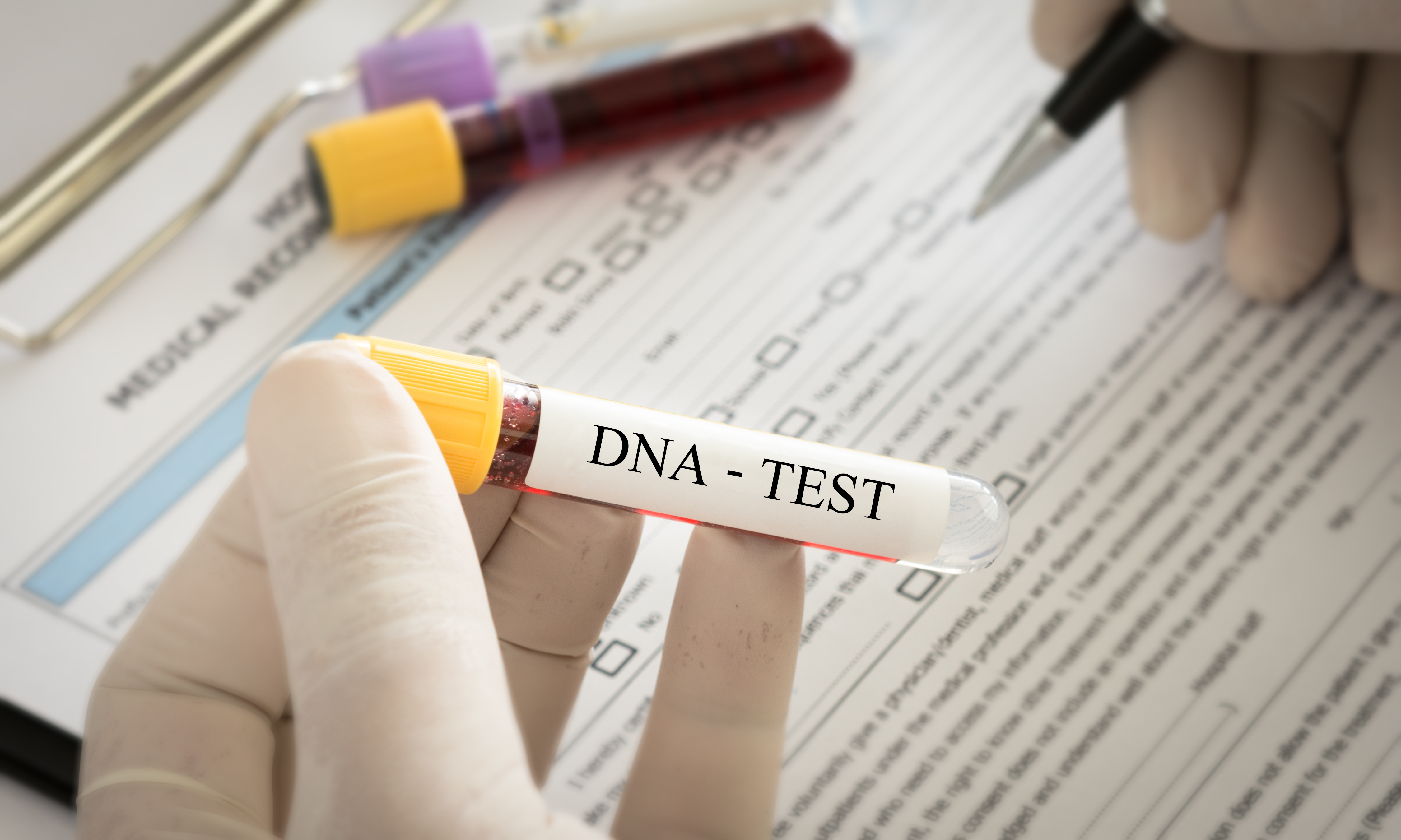 To Hear Kian Sadeghi tell it, his genetic testing company just might upend health care. The 23-year-old college dropout began working on Nucleus in 2020, from his bedroom in his parents' Brooklyn home. From a swab of genetic material, he says, his company can glean insights into which drugs a person should be prescribed, which diet will best help them lose weight, and how concerned they should be about getting Alzheimer's, among many other health considerations.
Sadeghi has received millions of dollars in financial backing from some of the most influential figures in Silicon Valley, including venture capital firms led by Reddit co-founder Alexis Ohanian and billionaire Peter Thiel. "It's an inevitability that every single person has their entire human genome on their iPhone," Sadeghi told Ohanian in a promotional video released on X, the platform formerly known as Twitter, in July 2022. "Who's going to analyze it? Who's going to store it? Who's going to maintain it?" he said. "It's going to be Nucleus."
Sadeghi, who studied computational biology during his year-and-a-half as an undergraduate, asserts that he can...