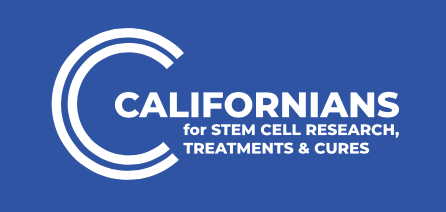 The campaign to save California's stem cell research program from financial extinction is making an "unprecedented," electronic sprint to gather the final signatures to qualify its $5.5 billion rescue measure for the November ballot. 

In the next eight days, the campaign says it needs 35,000 more signatures to be sure that the multi-billion-dollar ballot initiative is presented to voters next fall. 

The stem cell agency, officially known as the California Institute for Regenerative Medicine (CIRM), is running out of money. It will begin closing its doors in November without more funding.  The campaign's web site says, 
"Over 915,000 voters have already signed petitions to help qualify our initiative for the November 2020 ballot. In the last full week before public signature gathering was shut down due to the coronavirus, over 120,000 voters signed – a tremendous response. But we need at least 950,000 signatures to secure a place on the California ballot this fall. 
"Help us meet our goal by signing and returning a petition today. The campaign must gather the last 35,000 signatures through mail-in submissions by April... see more