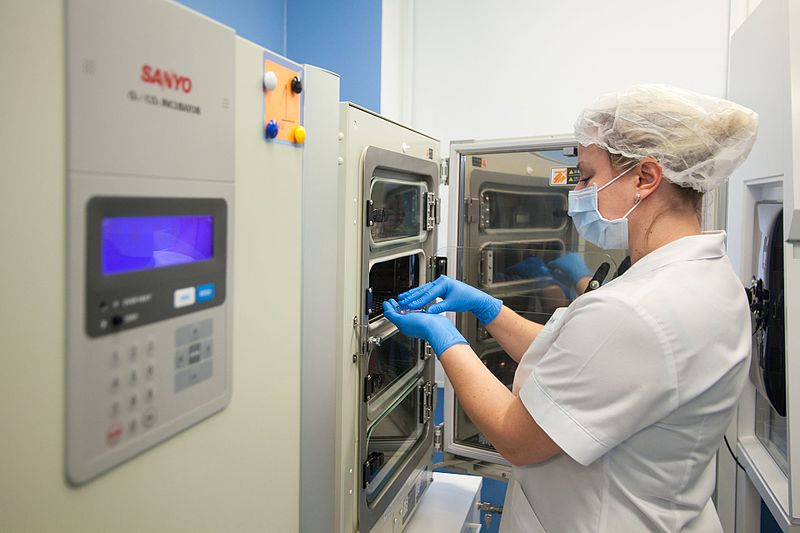 Several of the fertility world's top advisory bodies have strongly urged fertility clinics to stop or severely scale back services during the COVID-19 pandemic. 
The European Society of Human Reproduction and Embryology (ESHRE) last week reaffirmed that fertility doctors, like other medical professionals, have a "duty" to not make this crisis worse and so should not be providing non-urgent services. Only people facing cancer treatment should be exceptions, they advised. 
They underscored the reasons for their decision: to avoid any coronavirus-related pregnancy complications, to mitigate the unknown risks of parent-to-child transmission, to keep medical resources on the front lines and to follow the rules on physical distancing.
The American Society for Reproductive Medicine (ASRM) first issued guidelines about COVID-19 on March 17 and have since provided two updates. In the most recent, on April 14, they advised that "it is not yet prudent to resume non-emergency infertility procedures." They said that clinics should avoid starting new treatment cycles, cancel all transfers, suspend non-urgent procedures and minimize in-person interactions. The Canadian Fertility and Andrology Society (CFAS) has been advocating... see more