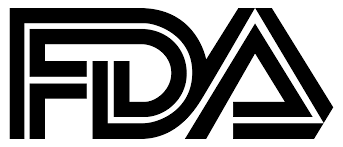 NEW YORK – The US Food and Drug Administration issued a safety communication on Tuesday, warning people that genetic noninvasive prenatal screening tests (NIPT) can provide false results and need further diagnostic confirmation.
While healthcare providers often use NIPT, the FDA has yet to authorize, clear, or approve any of them, nor has the agency evaluated their accuracy and performance. As screening tests, NIPT can provide a measure of a fetus's risk for certain genetic abnormalities but are not diagnostic tests, which are more definitive.
The agency stressed that patients and providers need to confirm NIPT results with diagnostic tests.
In its warning, the FDA referenced reports of patients and healthcare providers having made critical decisions, such as ending pregnancies based solely on NIPT results and without confirmatory diagnostic testing.
It also cited "concerns raised in recent media reports." In an analyst note, Mark Massaro of investment firm BTIG suspected that was a reference to an article published in The New York Times in January, which failed to differentiate screening tests from diagnostic ones.
The FDA recommended that patients speak with... see more