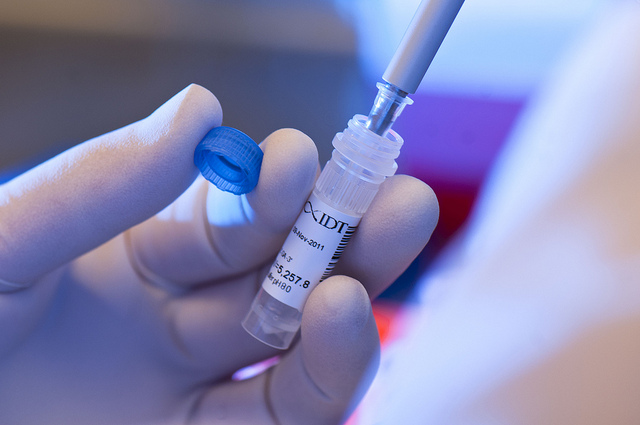 BOSTON — Thomas Feldborg and Daria Rokina set off nearly every afternoon to explore this city. They leave from their hotel in the Charlestown neighborhood, pushing their baby carriage, some days heading deep into downtown, others choosing a path along the Charles River. 
Every few minutes, Rokina stops to peek inside and check on 16-month-old Alissa. She gently rubs Alissa's cheek and coos a few soothing words, making sure the little girl is warm enough in her yellow snowsuit and adjusting her sparkly unicorn earmuffs. 
Alissa rests better in the outside air. The daily walks allow the couple to relieve some of the stress of not knowing whether their daughter will survive – and if so, in what condition.
Feldborg, 50, has three older sons, and Rokina, 43, has one. Alissa, their first child together, was born Dec. 2, 2019, in Copenhagen, Denmark, where the family lives. For her first four months of life, Alissa seemed perfectly normal. She learned to roll and sit up. She babbled and grabbed for toys. 
Then her progress began to stall. By six months when Alissa wasn't trying to crawl, Rokina took her to the pediatrician. Children advance at their own pace, the doctor assured her... see more