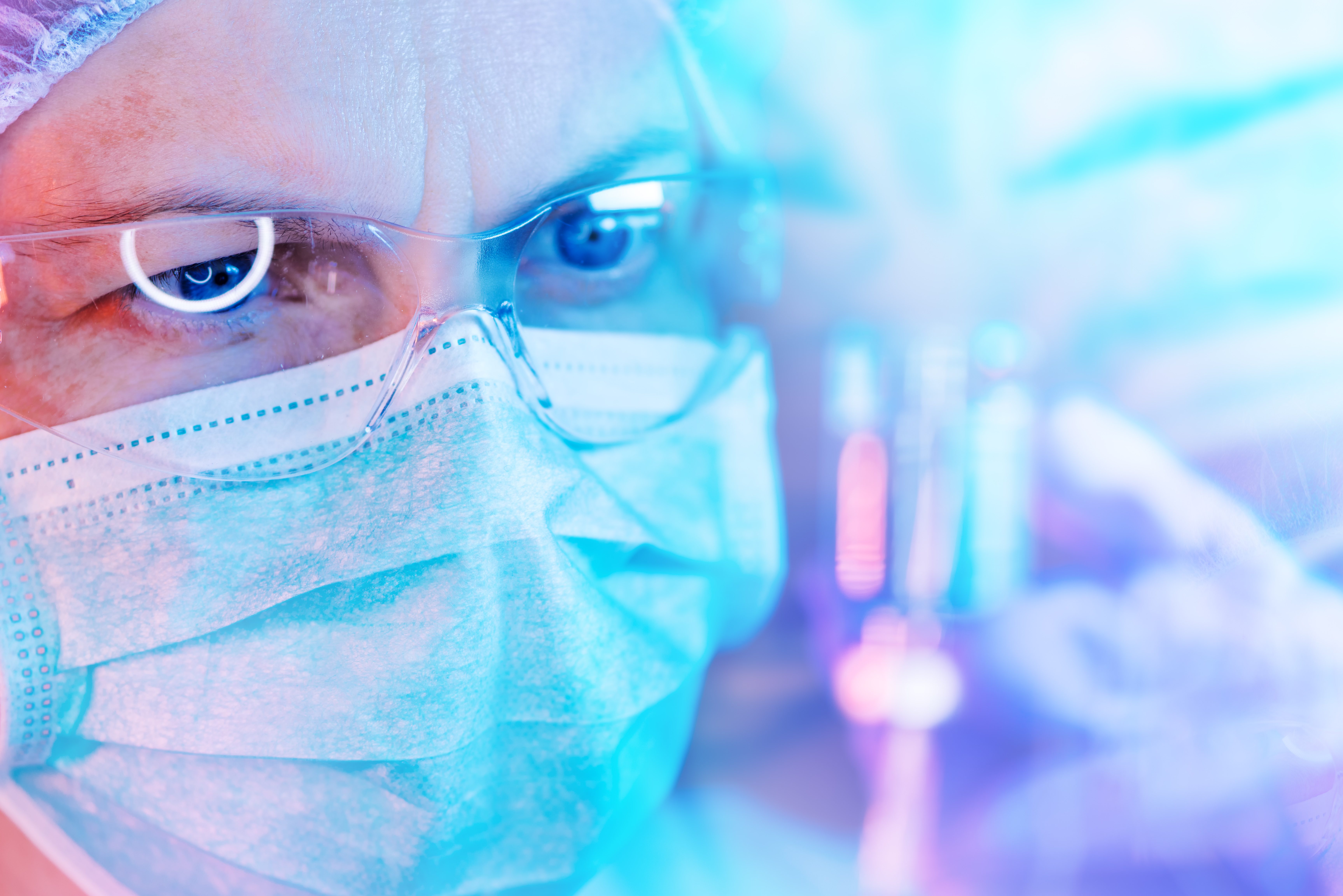 Researchers have conducted a controversial study that involved paying dozens of young women at a hospital near Puerto Vallarta, Mexico, to get artificially inseminated so their embryos could be flushed out of their bodies and analyzed for research purposes.
The study showed that embryos created that way appear to be as healthy genetically as embryos created through standard in vitro fertilization. Physically, the embryos appear to, possibly, even be healthier, the study found.
The research, published online in the journal Human Reproduction, suggests the approach could offer couples a simpler, less expensive way for some couples to have healthy children than is currently available via IVF, the scientists and others say.
"We have now a method that can produce embryos that are of good quality or better than in vitro fertilization," says Santiago Munne, a reproductive geneticist who led the study when he worked at CooperGenomics in Livingston, N.J. Munne now works at Overture Life, a Madrid-based company that makes infertility treatment equipment.
But others denounce the research as unethical.
"What this essentially does is use a woman's body as... see more