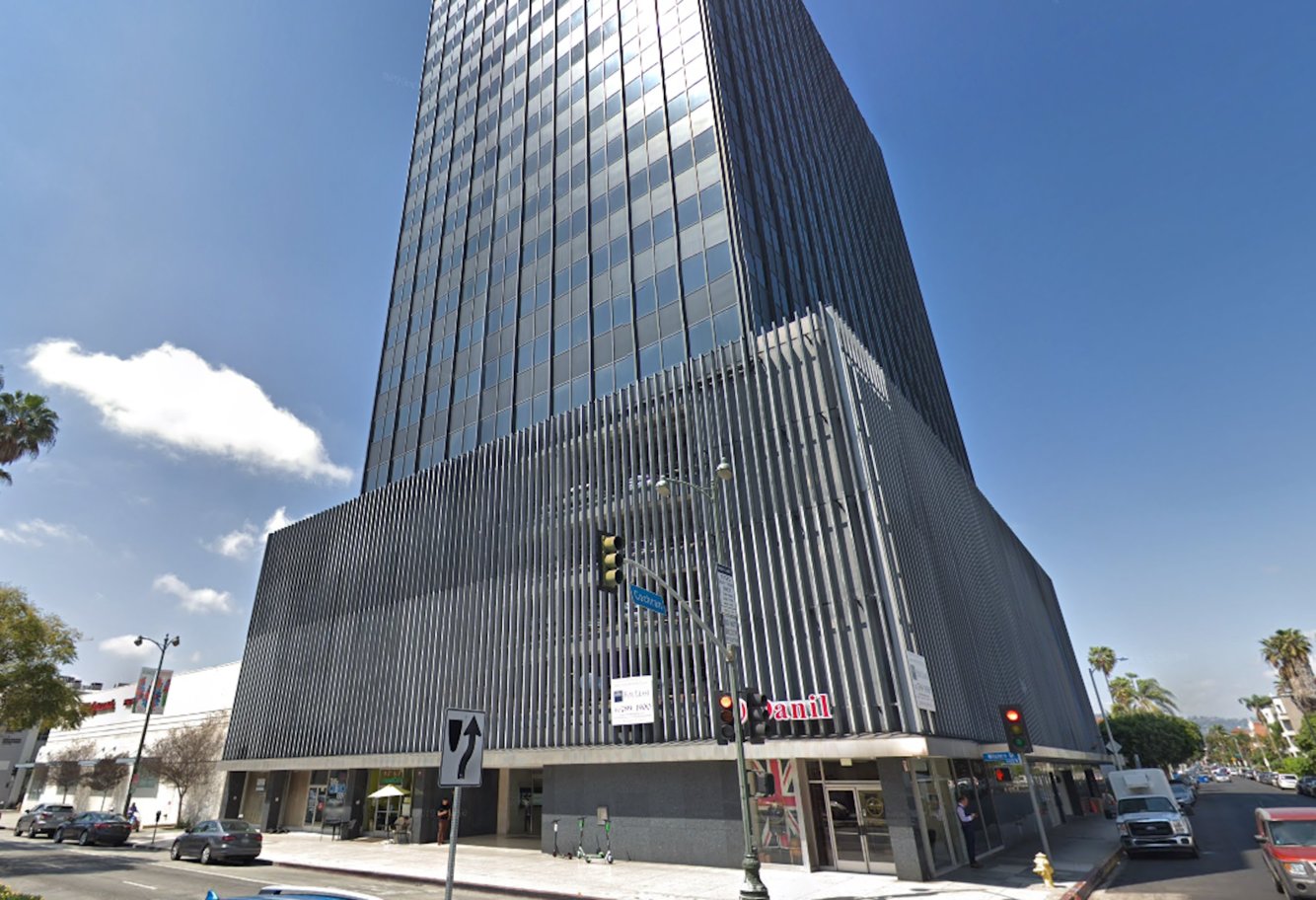 A Los Angeles fertility clinic has been hit with two lawsuits from clients who said their embryos were mixed up — resulting in a woman unknowingly getting pregnant with the babies of two stranger couples and carrying the boys to term.
Soon after welcoming the longed-for babies into the world in March, the mother had to give them up to their biological parents, who were blindsided by the new additions to their families.
INSIDER has since looked into CHA Fertility Center and discovered that the clinic has faced controversy in the past, when its former medical director had a sexual relationship with one of his patients.
An inappropriate doctor-patient relationship
According to court records viewed by the LA Times at the time, patient Dr. Jo-Anne Biafore sued CHA and Dr. Thomas Kim in March 2006.
Biafore alleged in the lawsuit that Kim tried to seduce her when she first went to him for fertility treatment in August 2002. She said their relationship became sexual in June 2003, and continued until July 2005.
During their relationship, Biafore was having her eggs... see more