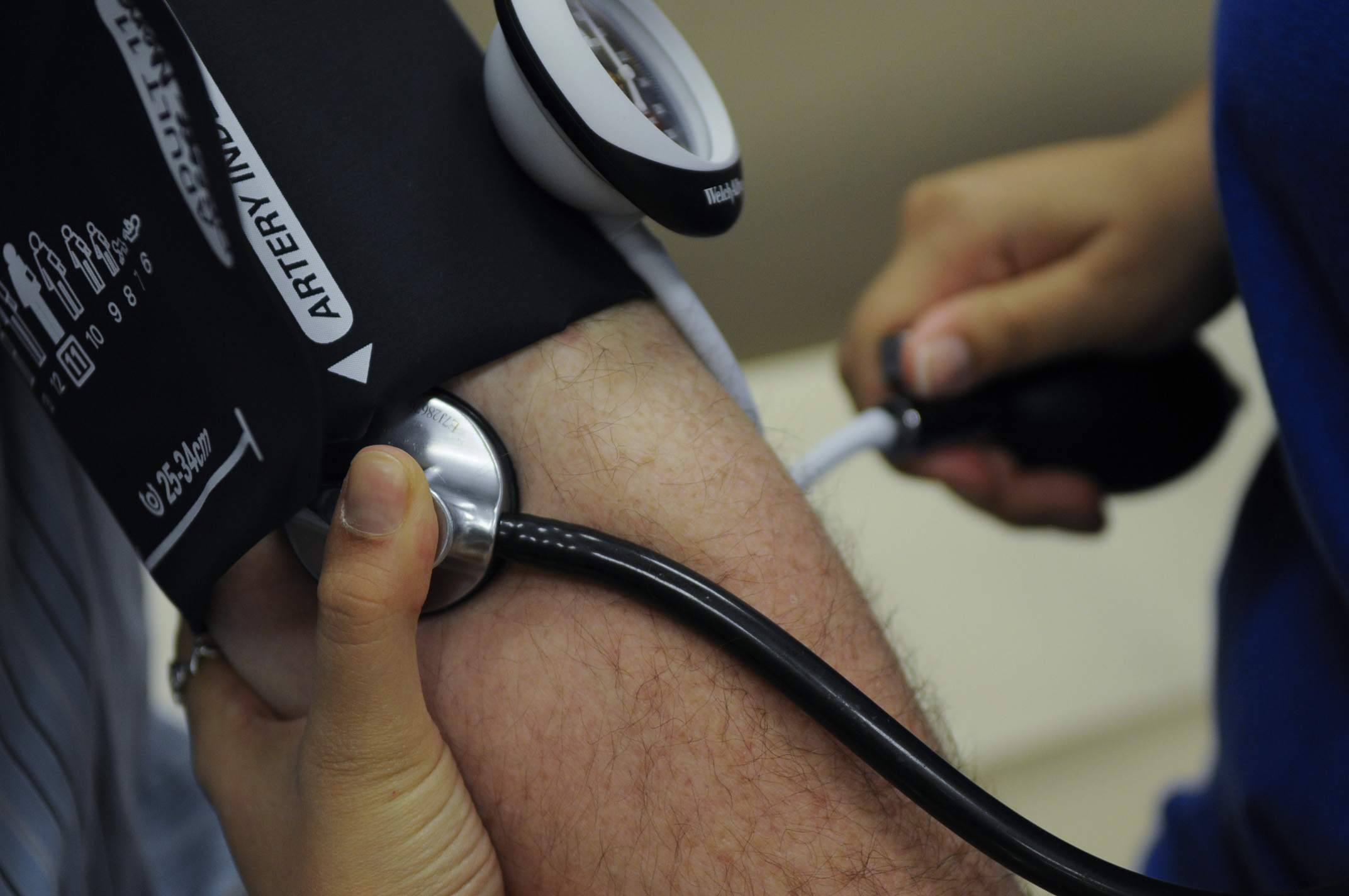 When patients come to Dr. Molly Quinn for infertility treatments, they usually aren't too interested in hearing about the possible downsides, she says. They just want to get pregnant.
Still, she always discusses the risks. For example, there's an increased likelihood of twins or triplets — which increases the chances of medical complications for both moms and babies. And stimulating the ovaries to ripen extra eggs can, in a small number of cases, cause the ovaries to rupture.
Quinn, an infertility specialist and assistant professor of obstetrics and gynecology at the University of California, Los Angeles, now has a new hazard to consider. According to research published this month in the Journal of the American College of Cardiology, children conceived through certain infertility treatments may be at a higher risk for cardiovascular disease.
Parents shouldn't panic, the study's authors say: The findings are preliminary, and the study cohort was fairly small. Still, they say, it means that families who used infertility treatments should be particularly vigilant about screening for high blood pressure in their children and help them... see more