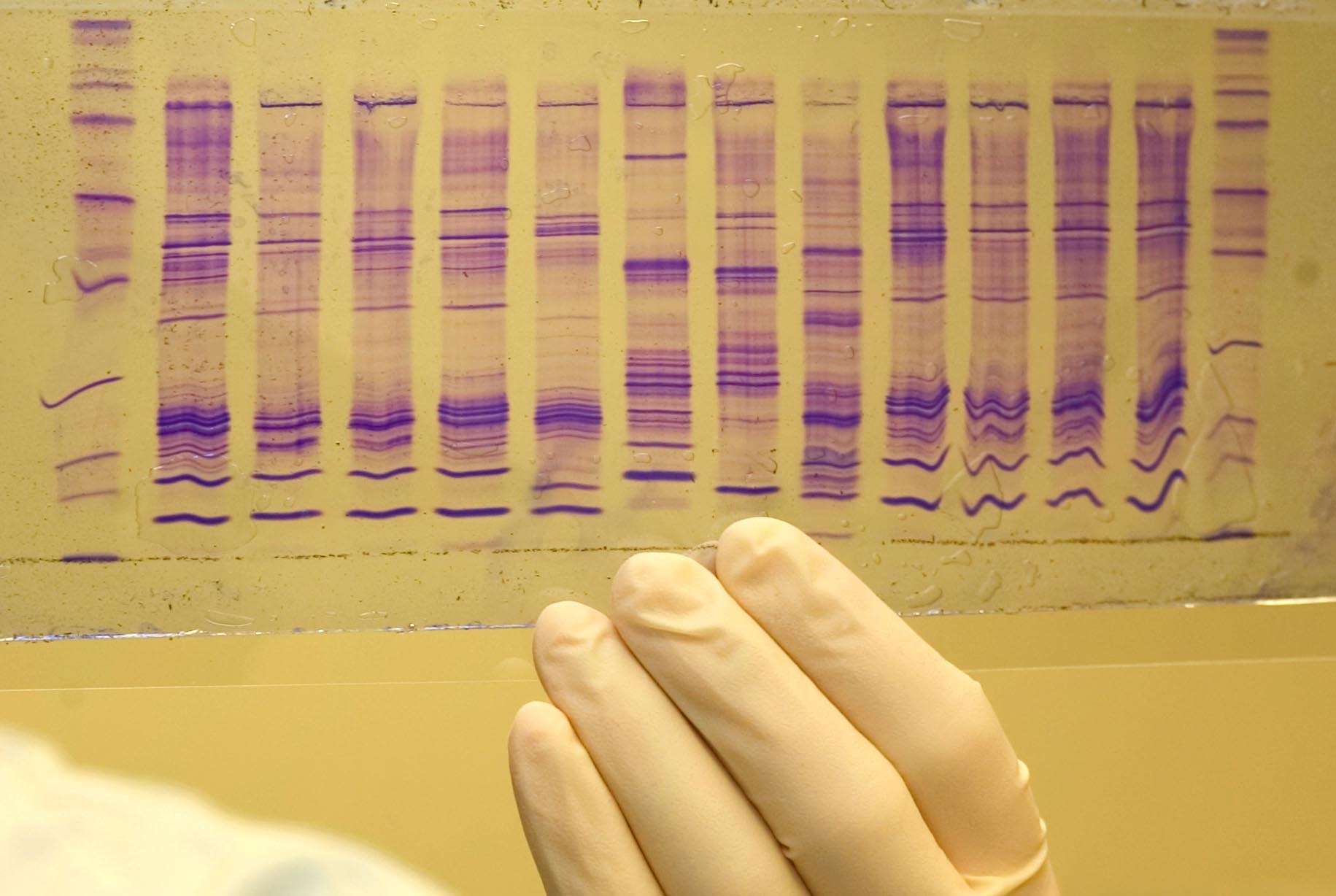 As washing machines go, the one that contributed to Roy Verret's capital murder charge was pretty average. White, Whirlpool, reliable. When detectives investigating a murder in Jeanerette, La., swabbed a dark spot on the lid in January 2017, he thought they were wasting their time.
"I wasn't stressing," Mr. Verret said in an interview. "I knew it wasn't anything to do with Howard."
But on April 19, 2017, detectives from the Iberia Parish Sheriff's Office arrested Mr. Verret. He recalls being told that DNA testing had identified the stain on his washing machine as the blood of Howard Poche, 75, who was stabbed to death 16 months earlier. It was "99.9 percent certain" that the DNA came from Mr. Poche, according to a police report. A judge later cited this "undisputed evidence" when setting Mr. Verret's bail at $500,000.
Mr. Verret, a 54-year-old mechanic, could not remember when he had last seen Mr. Poche, with whom he had a passing acquaintance. And so, for the next three years, as he awaited trial, Mr. Verret considered the ways Mr. Poche's DNA... see more