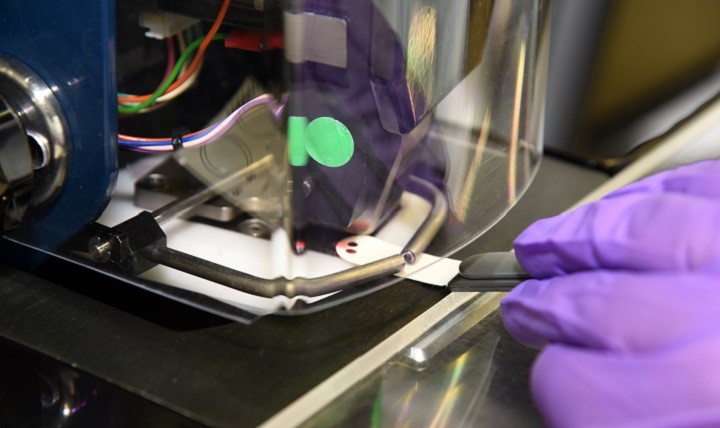 The National Institutes of Health wants your DNA, and the DNA of 1 million other Americans, for an ambitious project called All of Us. Its goal — to "uncover paths toward delivering precision medicine" — is a good one. But until it can safeguard participants' genetic privacy, you should decline the invitation to join unless you fully understand and accept the risks.
DNA databases like All of Us could provide valuable medical breakthroughs such as identifying new disease risk factors and potential drug targets. But these benefits could come with a high price: increased risk to individuals' genetic data privacy, something that current U.S. laws do not adequately protect.
This month, the NIH announced it was throwing open the doors to enrollment in All of Us. This comes at a time when genetic and data privacy is in the public eye. In late April, California police caught the alleged "Golden State Killer" by using an online DNA database called GEDmatch. In mid-May, the same database was used to help solve a double homicide committed in...