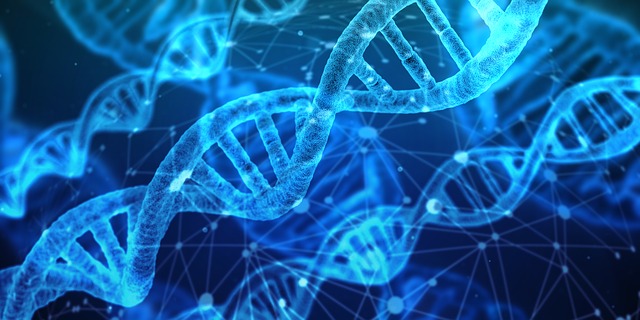 A strand of DNA analyzed in a rape kit from 1990 was the key piece of evidence in Starkville Police Department's 28-year-old investigation into the murders of Betty Jones and Kathryn Crigler. 
But until last year, that DNA hadn't matched to anyone, leading some members of Jones' family to start an online petition for the Mississippi Attorney General's Office to look into whether investigators could use familial DNA -- DNA obtained from suspects' family members -- to try and identify suspects through relatives. 
"We strongly believe (familial DNA) can be the next step in solving this case," Jones' step-grandson, Simon Jones, told The Dispatch in August 2018. 
Less than two months later, Rienzi resident Michael Devaughn was charged with Jones' and Crigler's murders after investigators matched DNA taken from one of his cigarette butts in a separate arrest to the DNA profile from Crigler's rape kit. 
Authorities have not said whether familial DNA played any part in Devaughn's arrest.  
But the idea of using familial DNA struck a chord with the case investigator, SPD Sgt. Bill Lott. Before Devaughn's... see more