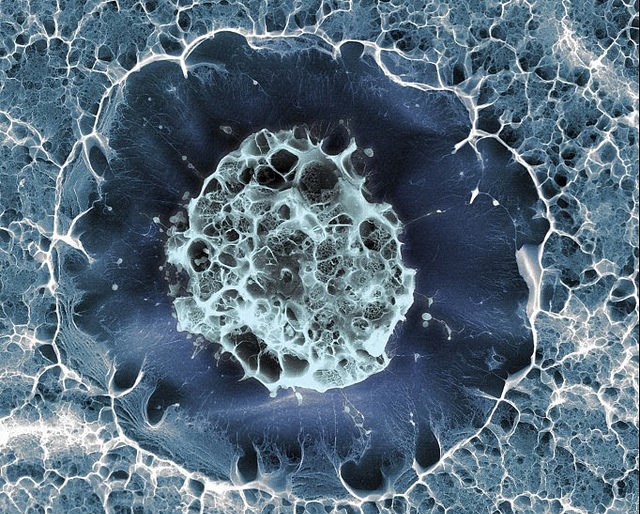 Human cells resist gene editing by turning on defenses against cancer, ceasing reproduction and sometimes dying, two teams of scientists have found.
The findings, reported in the journal Nature Medicine, at first appeared to cast doubt on the viability of the most widely used form of gene editing, known as Crispr-Cas9 or simply Crispr, sending the stocks of some biotech companies into decline on Monday.
Crispr Therapeutics fell by 13 percent shortly after the scientists' announcement. Intellia Therapeutics dipped, too, as did Editas Medicine. All three are developing medical treatments based on Crispr.
But the scientists who published the research say that Crispr remains a promising technology, if a bit more difficult than had been known.
"The reactions have been exaggerated," said Jussi Taipale, a biochemist at the University of Cambridge and an author of one of two papers published Monday. The findings underscore the need for more research into the safety of Crispr, he said, but they don't spell its doom.
"This is not something that should stop research on Crispr therapies," he said. "I think it's almost...