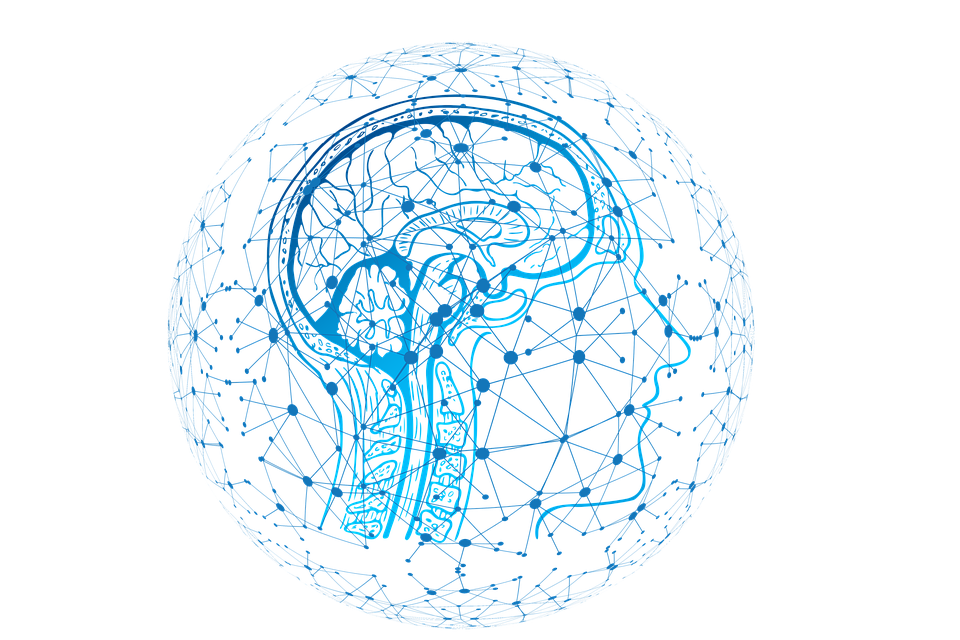 The brains of two genetically edited girls born in China last year may have been changed in ways that enhance cognition and memory, scientists say.
The twins, called Lulu and Nana, reportedly had their genes modified before birth by a Chinese scientific team using the new editing tool CRISPR. The goal was to make the girls immune to infection by HIV, the virus that causes AIDS.
Now, new research shows that the same alteration introduced into the girls' DNA, deletion of a gene called CCR5, not only makes mice smarter but also improves human brain recovery after stroke, and could be linked to greater success in school.
"The answer is likely yes, it did affect their brains," says Alcino J. Silva, a neurobiologist at the University of California, Los Angeles, whose lab uncovered a major new role for the CCR5 gene in memory and the brain's ability to form new connections. 
"The simplest interpretation is that those mutations will probably have an impact on cognitive function in the twins," says Silva. He says the exact effect on the girls' cognition is...