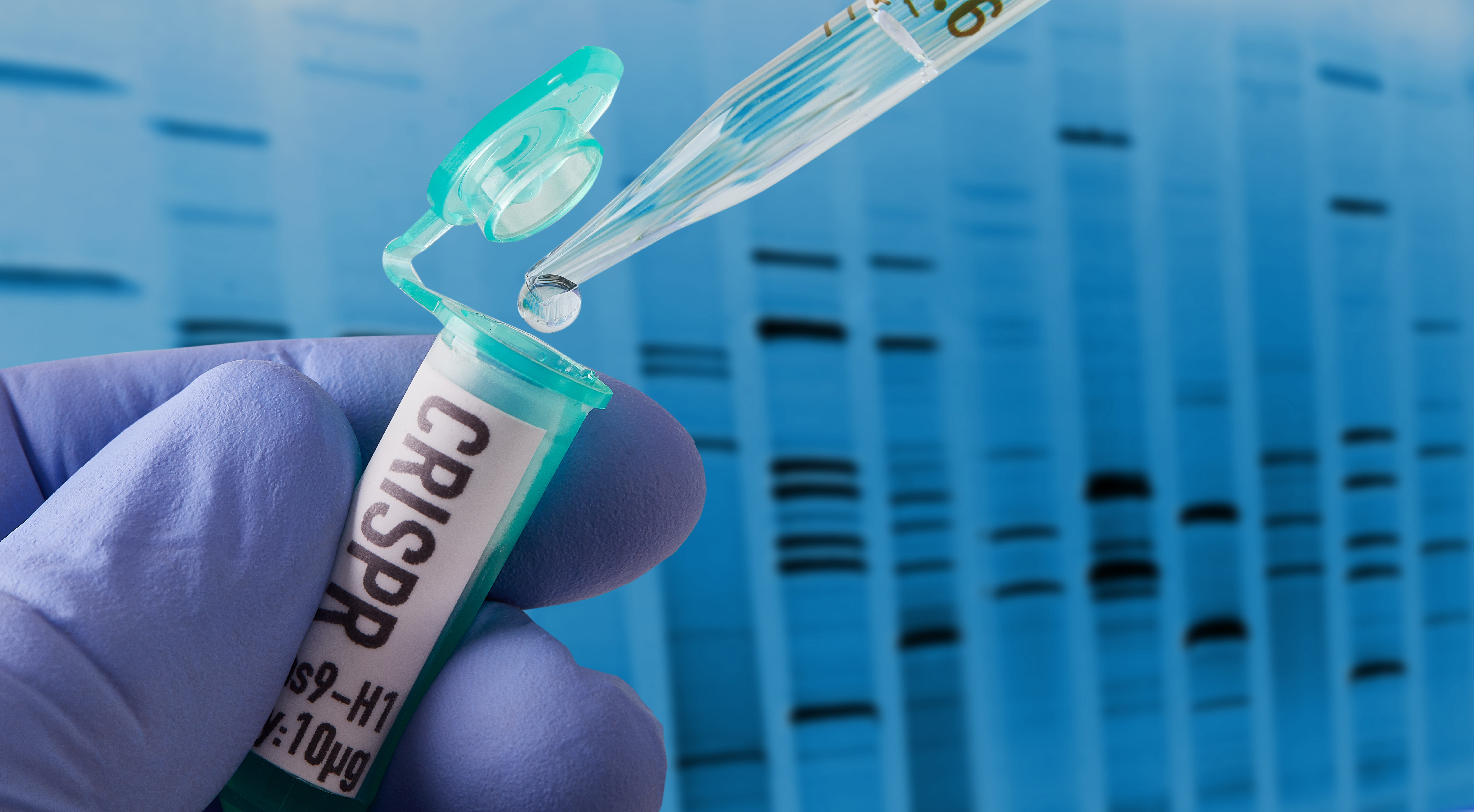 CRISPR gene-editing trials for treating sickle cell disease and beta thalassaemia are being extended to include children aged under 12 after the therapies proved successful in ongoing trials involving people aged between 12 and 35. The aim is to treat children early enough to prevent them getting lasting damage from these inherited disorders.
"The results are superb," says Josu de la Fuente at Imperial College London, a doctor who is involved in the trials, which include patients from multiple sites across the European Union, UK and US.
Now, the challenge will be making the treatment widely available, which could be an issue because of cost even in rich countries, says de la Fuente.
The CRISPR therapy used, called exa-cel, was developed by CRISPR Therapeutics and Vertex Pharmaceuticals. The companies have previously announced promising initial results from the first few people to be treated.
They have now announced results from phase II trials testing the effectiveness of the approach in 75 people. The results were presented on 12 June at a meeting of the European Hematology Association.
Beta thalassaemia... see more