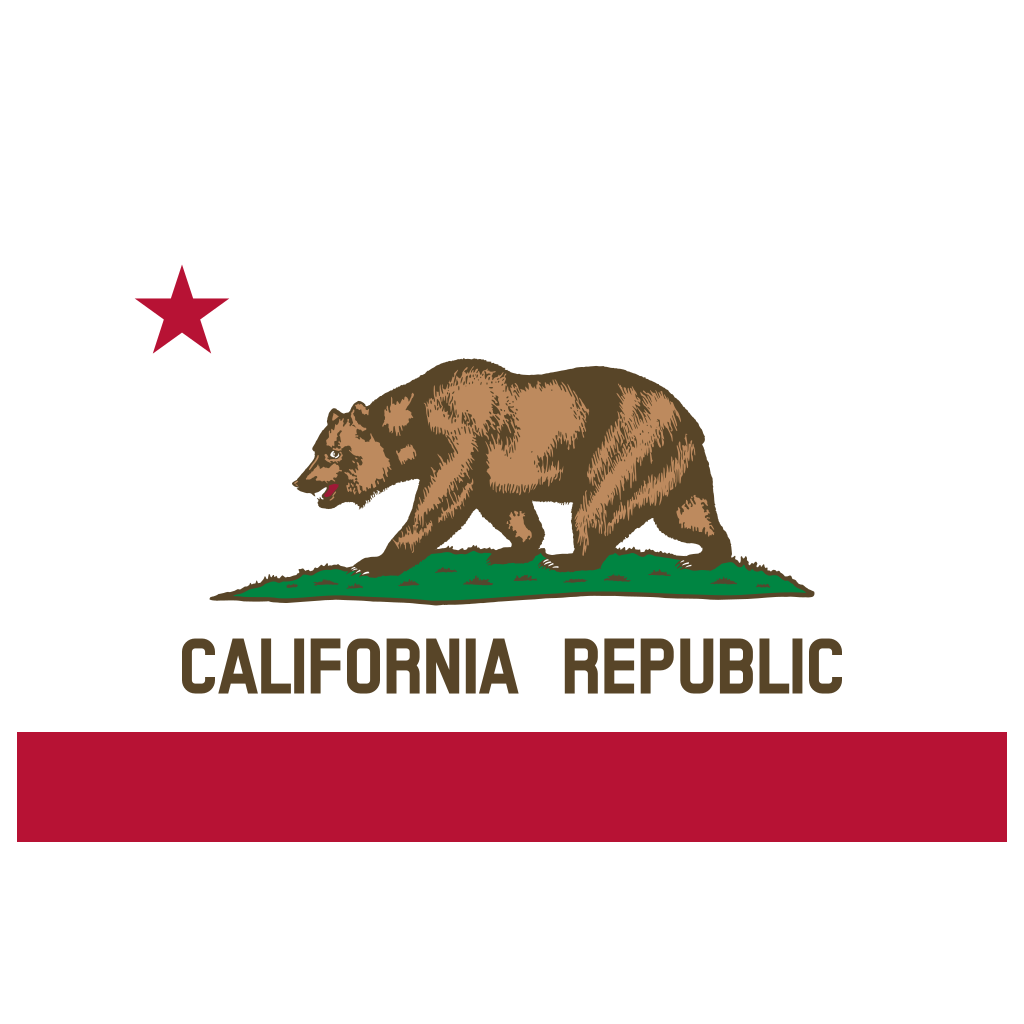 It was more money than Moonlight Pulido had ever held in her hands. Looking at the check — $15,000 from the state of California — she started to cry.
Pulido, 58, had spent most of the past 30 years incarcerated, only recently being released from prison. She hoped to save most of the money. Having that kind of financial cushion, she knew, could be life-changing. 
But as emotional as she was, Pulido couldn't forget what the money acknowledged, and the other life-altering reason she had received it.
In 2005, while she was in a facility then known as Valley State Prison for Women, a state doctor told Pulido she was at risk for cancer — he told her he had detected two growths inside her, she recalled. Terrified, she agreed he should remove them. But the doctor never told her what that entailed. When Pulido, then 41, woke up from surgery, she discovered her uterus had been removed. 
The first person to clarify what had happened, she said, was a nurse she spoke to days later, when Pulido returned to... see more