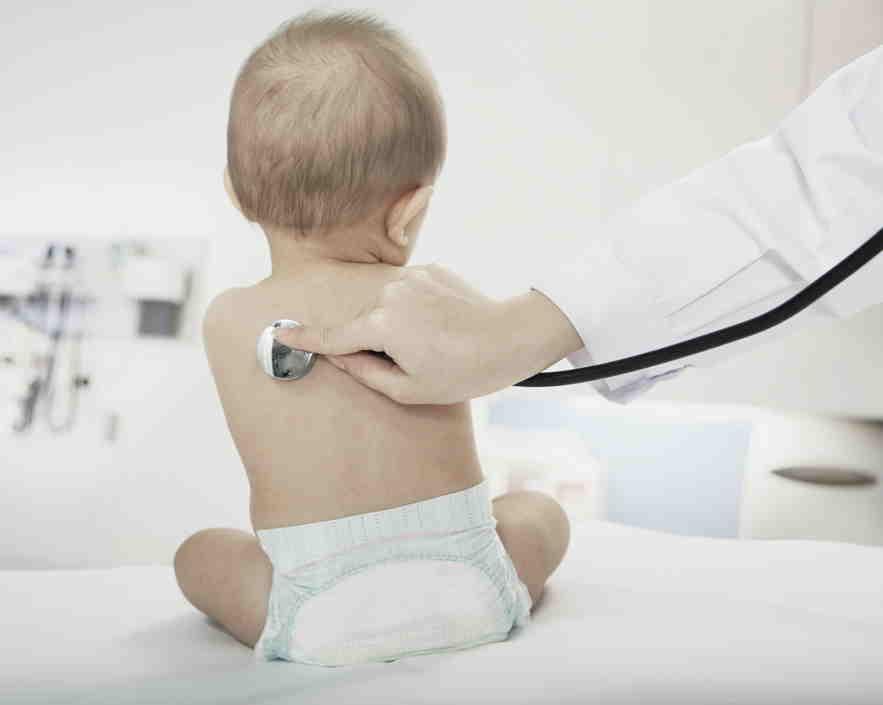 Update 5/28: Orchard Exits Life-Saving Bubble-Baby Research in Wake of Flap Over Patient Access
A gene therapy company backed by millions of dollars from the state of California has withheld "compassionate use" of a life-saving therapy sought by parents of children suffering from what is known as the bubble baby disease, according to a patient advocate group and parents. 
The families sounded an "SOS" this spring in a letter to the company, Orchard Therapeutics PLC.
"We implore you to treat this as a desperate call for help to save young lives," the letter said. More than 20 young children are in "urgent need of gene therapy for ADA-SCID (the medical term for the bubble baby disease)," the letter said. (See text here.)
Disclosure of the rejection of the compassionate use treatment is a new twist in the story about the gene therapy, which has saved some 50 lives during its experimental development for bubble babies.  The news is likely to intensify criticism of the company for its financially driven decisions concerning the bubble baby disease.