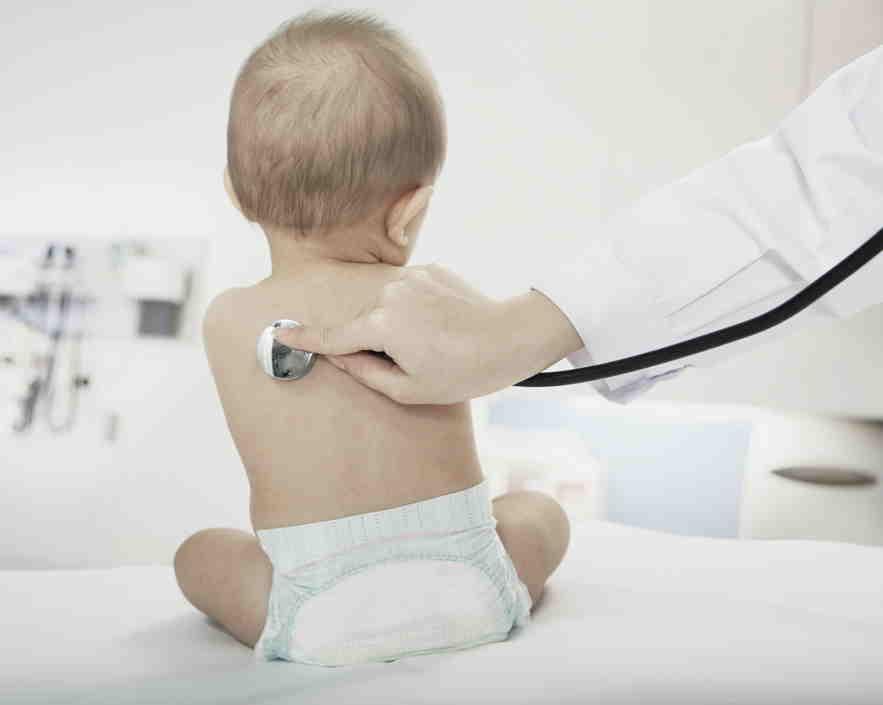 Orchard Therapeutics this morning formally announced it was giving up on its life-saving treatment for the bubble baby disease and turned it over to California's stem cell agency and UCLA. 
In a statement, the company said it could not overcome "technical issues" dealing with manufacturing the treatment, which has saved the lives of 50 children with a rare, genetic mutation that can cause death if left untreated.
The treatment for ADA-SCID, as the disease is medically known, is perhaps the single biggest success story for the $12 billion California Institute for Regenerative Medicine (CIRM), as the agency is officially known. More than a year ago, however, Orchard, a publicly traded company, said it was backing away from the treatment, OTL-101, despite its clinical success. 
The London-based company cited financial reasons and restructured its business to focus on therapies with greater commercial promise. 
Orchard has declined to provide compassionate use of the treatment to 20 children. Its actions have disturbed the parents of the children, who deplored the company's moves as placing profits over saving lives. 
Today's announcement, also mentioned... see more