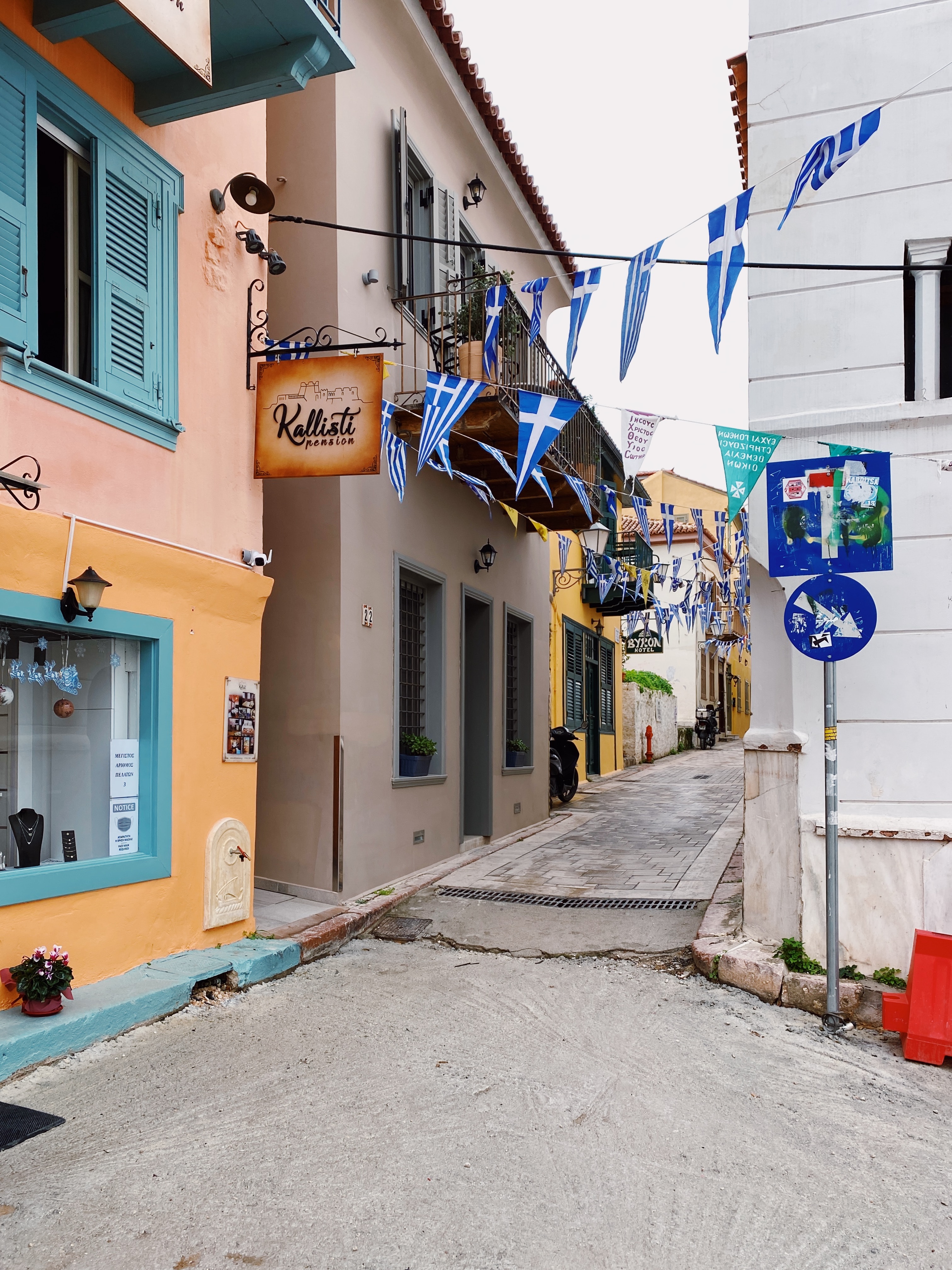 Photo by Yana Marudova on Unsplash
Caroline cried cycling to work after discovering she was going through early menopause. She received the diagnosis over the phone from her GP after months of brain fog, depression and other unexplained symptoms. Shortly afterwards, she ended up in a fertility clinic in Greece.
At the time, three years ago, then aged 34, Caroline, who did not want to give her full name and who lives in London, knew she wanted children but her options in the UK were limited. There was a year-long waiting list for a single cycle of IVF in her area, plus another year's wait for egg donation. "The length of wait was too long," Caroline said.
She could have gone private in the UK but decided instead to fly almost 2,000 miles for treatment. "In the end, it feels a bit horrible to say, but the decision came down to cost," she said.
If you choose to receive IVF treatment via egg donation, the average cost of a cycle in Greece is between €4,200 (£3,610) and €6,000 (£5,160). If...