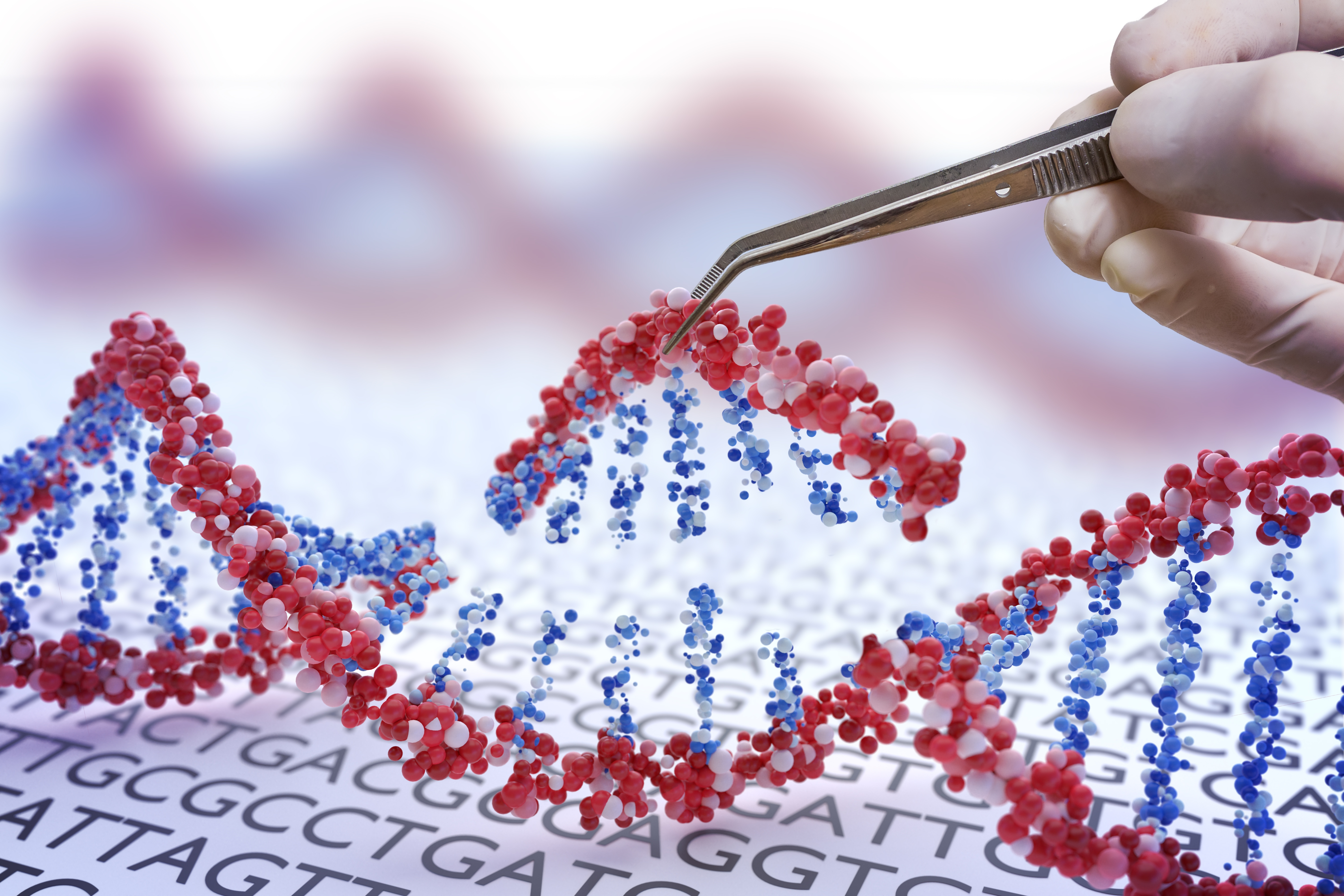 This is the story of a fatal genetic disease, a tenacious scientist and a family that never lost hope.
Conner Curran was 4 years old when he was diagnosed with Duchenne muscular dystrophy, a genetic disease that causes muscles to waste away.
Conner's mother, Jessica Curran, remembers some advice she got from the doctor who made that 2015 diagnosis: "Take your son home, love him, take him on trips while he's walking, give him a good life and enjoy him because there are really not many options right now."
Five years later, Conner is not just walking, but running faster than ever, thanks to an experimental gene therapy that took more than 30 years to develop.
Conner was the first child to receive the treatment — a single infusion designed to fix the genetic mutation that was gradually causing his muscles cells to die. The treatment can't bring back the cells he's lost (he remains smaller and weaker than his twin brother, Kyle), but it has allowed the muscle cells he still has to function better.
Since Conner's treatment, eight... see more