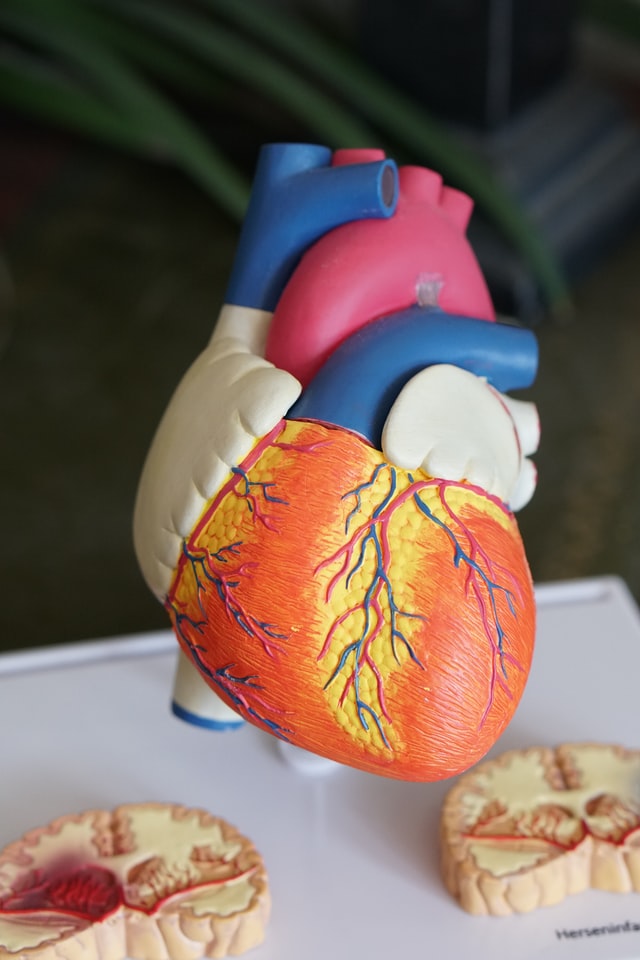 A technique for precisely rewriting the genetic code directly in the body has slashed "bad" cholesterol levels—possibly for life—in three people prone to dangerously high levels of the artery-clogging fat. The feat relied on a blood infusion of a so-called base editor, designed to disable a liver protein, PCSK9, that regulates cholesterol.
"It is a breakthrough to have shown in humans that in vivo base editing works efficiently in the liver," says Gerald Schwank, a gene-editing researcher at the University of Zurich who wasn't involved in the clinical trial, sponsored by the biotech Verve Therapeutics. The approach is more precise, and possibly safer, than disrupting a gene with CRISPR, the gene-editing tool from which base editing is derived.
Reported today at the American Heart Association meeting in Philadelphia, the results mark the first time this CRISPR variant has been infused into people to treat a disease. The success is also a proof of principle for using gene editing for a common health problem like high cholesterol rather than a rare disease. Verve hopes its base editor could eventually be a...