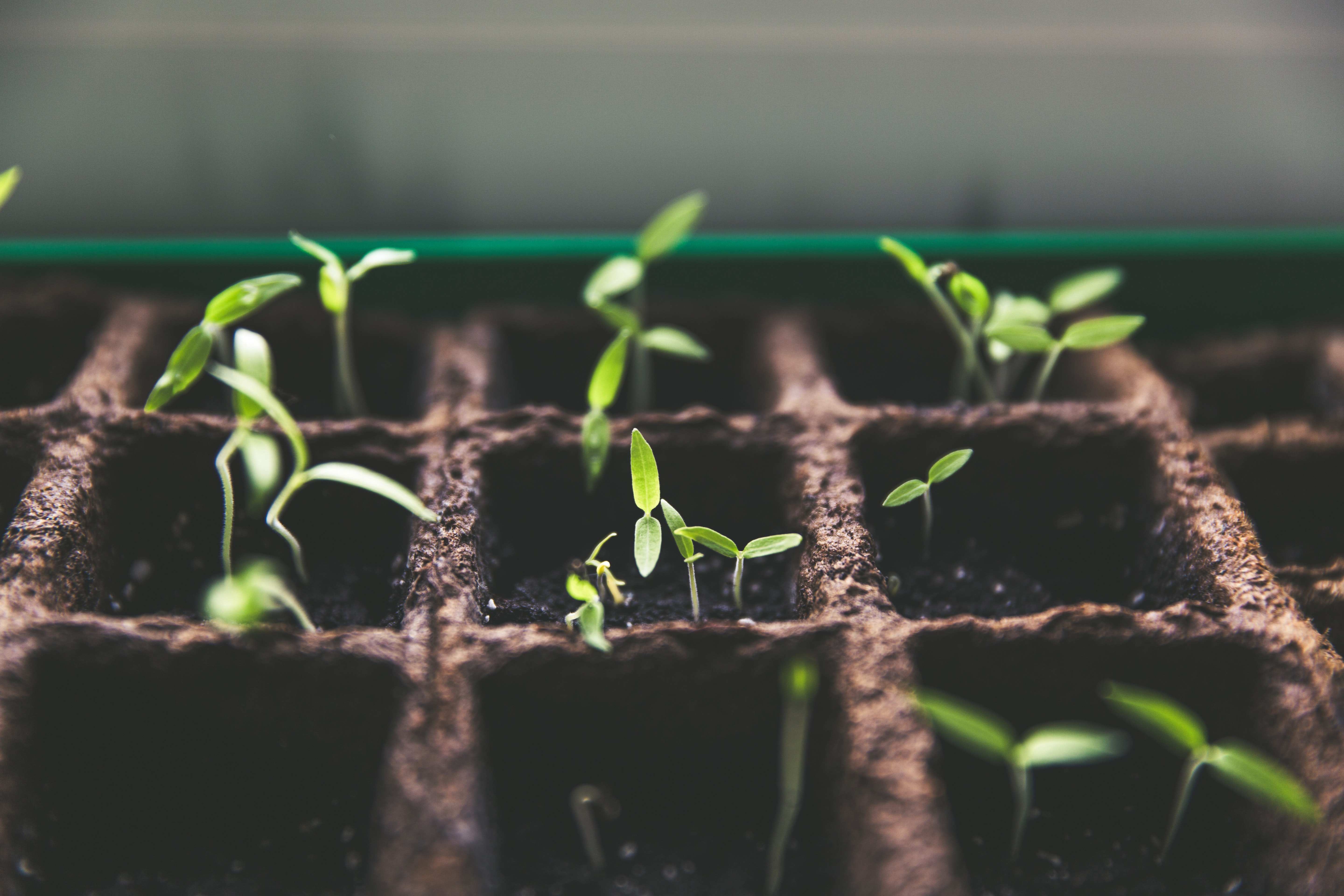 As we await the report on the UK government's public consultation on 'The Regulation of Genetic Technologies' it is a germane moment to address the hitherto under-explored distinction between traditional and technological food, feed and seed.
The consultation sought views on what the UK Department for the Environment and Rural Affairs (Defra) said were gene edited organisms "possessing genetic changes which could have been introduced by traditional breeding". Indeed, in an effort to associate genetic engineering technologies with 'traditional' ones, traditional plant breeding technique is mentioned 18 times in Defra's consultation document. The document also alludes to genome-edited organisms that "could have been produced naturally".
The notion that genetic technologies are merely an extension of 'traditional' agricultural breeding forms the core reasoning with which Prime Minister Boris Johnson's government intends to waive through non-traditional, novel plant breeding techniques and justify the free circulation – without risk assessment, with little to no socio-economic impact assessment and without labelling – of gene-edited food in England and indeed the rest of the UK.
The logic of this approach appears to be that... see more