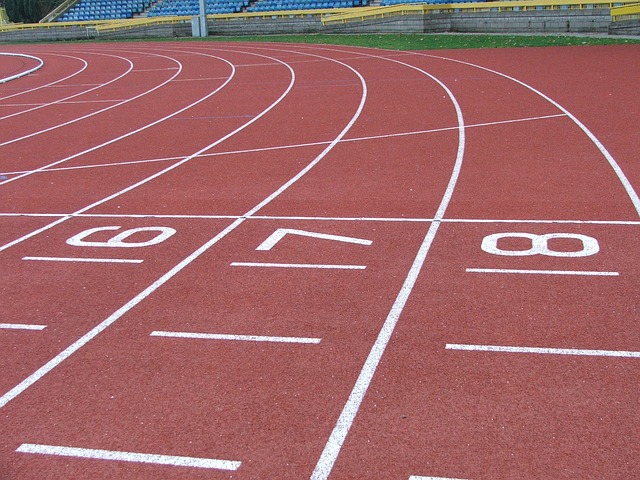 The battle between sports cheats and testers is poised to enter a whole new arena. The World Anti-Doping Agency has extended its 2003 ban on "gene doping" to include all forms of gene editing – but it is not clear the agency has the means to enforce this ban.
WADA already bans the use of genetically modified cells and gene therapy if they have "the potential to enhance sport performance". From 2018, the list will also include "gene editing agents designed to alter genome sequences and/or the transcriptional or epigenetic regulation of gene expression".
Gene editing involves tweaking existing genes, rather than adding whole new ones to a person's body. The field is advancing incredibly fast thanks to the development in 2012 of an easy editing method called CRISPR. The first human trials of the method are already underway.
Whether people who have medical treatment involving such methods will be able to later compete in sports depends on the nature of the treatment, says WADA spokesperson Maggie Durand.
"Generally, performance enhancement implies enhancement beyond a return to normal,...