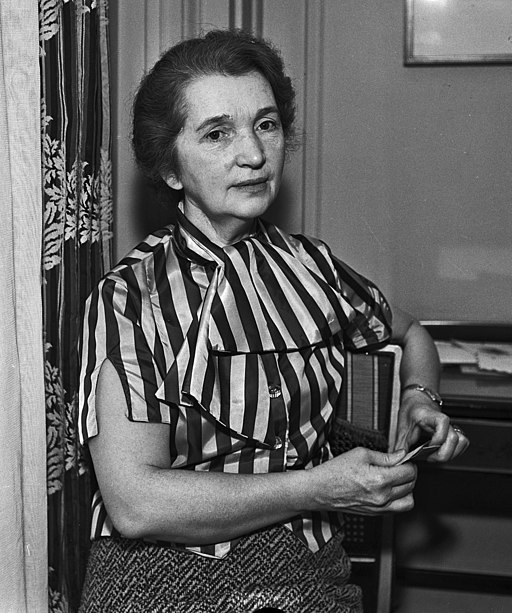 "Margaret Sanger visits Los Angeles" by Los Angeles Times is licensed under CC BY 4.0. 
After half a century of unremitting assaults—years spent defunding abortion care, restricting abortion access, and terrorizing women and their doctors—the religious right has achieved its first major judicial breakthrough: the overturning of Roe v. Wade. Among a volley of first-term decisions by the ultraconservative Supreme Court supermajority installed by President Donald Trump, Dobbs v. Jackson Women's Health Organization must be seen as part of an unfolding judicial counterrevolution. 
The electoral pushback against the decision has been impressive, and no doubt stronger than Republicans had anticipated. In ballot initiatives in Kansas, Kentucky, California, Michigan, and Vermont, voters have either rejected proposed abortion bans or reaffirmed existing protections. Yet the Dobbs decision is unlikely to be the Supreme Court's last word on the matter.
For decades, religious conservatives have wanted to overturn Roe and return abortion laws to state legislatures. But they have never seen this as the be-all and end-all of their struggle. For the right-to-life movement that emerged in the 1970s, the reversion of... see more