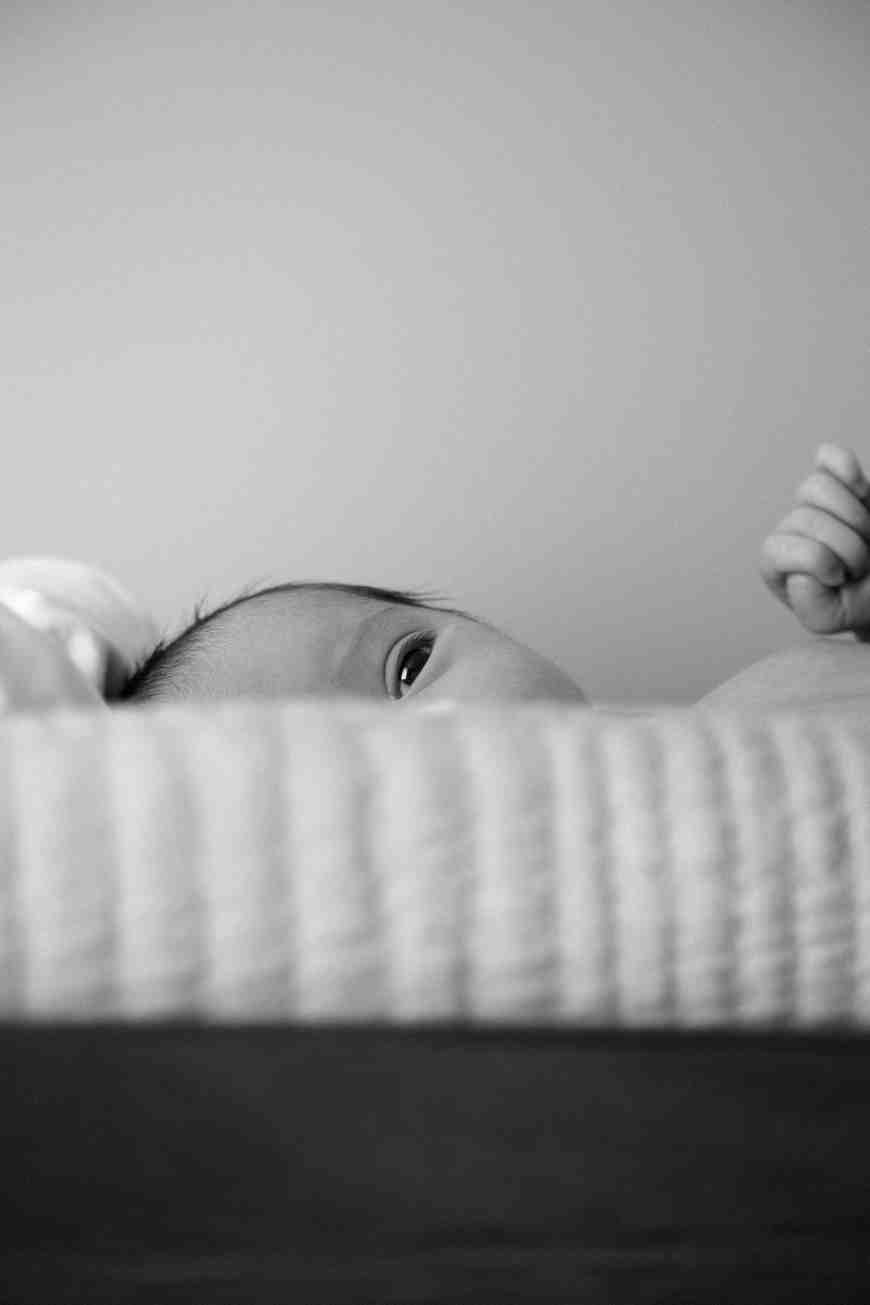 As many as 1,000 babies born to surrogate mothers in Russia for foreign families have been left stranded in the country by the coronavirus pandemic and closure of international borders, the Guardian has been told.
The babies, some born as far back as February, are being cared for mainly by hired caregivers in rented apartments in Moscow, St Petersburg, and other Russian cities.
Border closures have put additional strain on surrogate mothers, who usually give the babies to their biological parents within days of birth. Some surrogates are now being asked to provide additional care in the interim.
Parents are desperate to get to their children and avoid being potentially cut off from them, as a controversial criminal investigation against doctors spreads fear in the surrogacy industry, which is legal in Russia.
"This is an urgent problem," said Irina Kirkora, the deputy head of the Kremlin's advisory council on human rights.
Kirkora estimated that as many as 1,000 births to foreign parents may have occurred since February, based on a tallying of clinics in Russia catering to international surrogacy. An... see more