Is Your Genetic Information Private?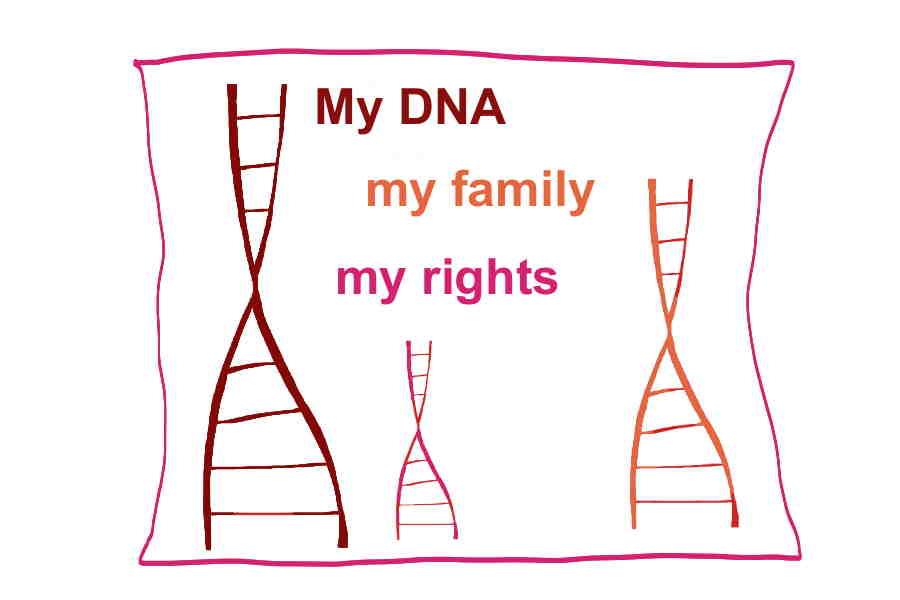 My DNA, My Family, My Rights is a new website, with accompanying Twitter feed, that focuses on the information that can or may be derived from your own DNA. It provides guidance about what rights you do have and what rights you should have to control your genetic information and its uses.
The site is a project of GeneWatch UK, a not-for-profit group that has monitored developments in genetic technologies for over 20 years.
From the home page:
This website is a free information resource about your DNA and genetic information. Your DNA can be used to identify you and your relatives. It also contains some personal information about your health and that of your family.

This website is about your rights. This includes:

Your right to privacy, and when police and governments can override this
Your rights as a consumer, if you buy a genetic test
The rights you have if you agree to take part in human genetic research
The site addresses several categories of information, each with its own page. Some of these topics have the benefit of previous work by GeneWatch, such as the page on the potential use of DNA as ID, which substantially summarizes and links to their 2020 Briefing about the human rights implications raised by proposals to include DNA data in official IDs. Others link to and discuss carefully selected articles in peer-reviewed publications such as Science, or reputable magazines and newspapers: The resource on DNA in medicine and research is a good example.
The site is still evolving: As of this writing, the front page lists eight topics, two of them added late last week, and the Resources page has not quite caught up. My DNA, My Family, My Rights is clearly a work in progress, but there is already enough information there to make it a worthwhile educational tool. We look forward to its continuing development.