Surrogacy360 Brings New Lens to International Commercial Surrogacy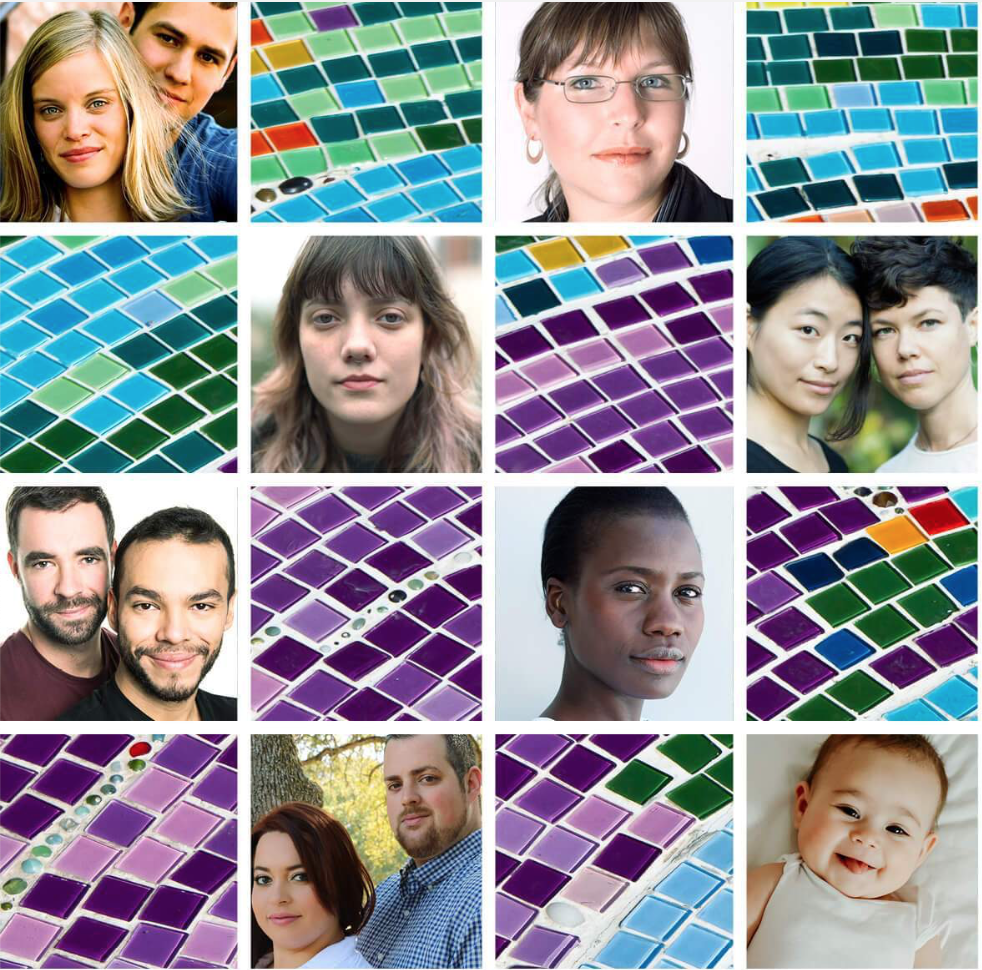 Today, CGS officially relaunched a project called Surrogacy360.
It's an important resource for several reasons. The website helps users consider surrogacy through the lens of reproductive justice and LGBTQ rights. The information it provides can give intended parents tools to prevent serious legal, medical, and ethical problems that can plague surrogacy arrangements. And it fills a critical information gap.
Surrogacy360 originally launched in 2016 as a partnership with Our Bodies Ourselves. This spring, with support from the Open Society Foundations, we updated the look of the website and expanded the materials, including new data visualization on the Current Law page and a brand-new set of guidelines for intended parents.
The updated site addresses issues of inequity in the surrogacy arrangement; safeguards for women who work as surrogates and egg donors; the rights of children; and recognition for same-sex and non-genetic parents. The site brings a reproductive justice and LGBTQ rights lens to a topic that is often murky and sensationalized.
Because there is so much misinformation and confusion around international surrogacy arrangements, CGS is excited to spread the word about Surrogacy360. Both commercial bias and media oversimplification complicate decisions for families trying to weigh their options and can even influence them to make choices that don't align with their values.
Currently, most narratives about international commercial surrogacy are controlled by commercial agencies or entities, who benefit financially when people choose their services, or by the media, which favors oversimplified surrogacy narratives (the heartwarming tale of a couple adding to their family via surrogacy or the horror story about a family winding up in legal limbo). In these narratives, the surrogate is often invisible. If she does appear, she's portrayed as either a victim, a villain, or a smiling supporting cast member; rarely are her needs or experiences discussed.
In fact, most international commercial surrogacy relationships involve a significant power differential between intended parents and surrogates. Many surrogates are driven primarily by economic needs, and in most places have little say over the conditions of the arrangement. Their health and rights to make decisions about themselves and their pregnancies are usually not prioritized.
One of the primary goals of Surrogacy360 is to educate intended parents about the steps they can take to mitigate the inequities inherent in many surrogacy practices. The new Recommended Principles and Standards for Engaging in International Commercial Surrogacy illuminates areas where intended parents can advocate for more equitable and rights-based arrangements and be important agents of change in bringing improved practices to assisted reproduction.
But the site is not just for people considering international surrogacy arrangements. The materials are relevant to reproductive and LGBTQ justice advocates, journalists, other media representatives, and anyone interested in international commercial surrogacy. The site offers research-based information about lesser-known aspects of international commercial surrogacy and about each party involved in the surrogacy relationship. It also features a Related Reading section where our staff posts the latest research, news, and multimedia resources about surrogacy.
The Current Laws page has a dynamic map showing where commercial and altruistic surrogacy are permitted or prohibited and includes information on laws regarding same sex-couples, single people, and legal guardianship upon the child's birth. It also links to official regulatory text for each country and shows more detailed regulatory maps by state for the US and Australia.
We hope you'll visit the Surrogacy360 website and follow the project on Facebook, Twitter, and Instagram.