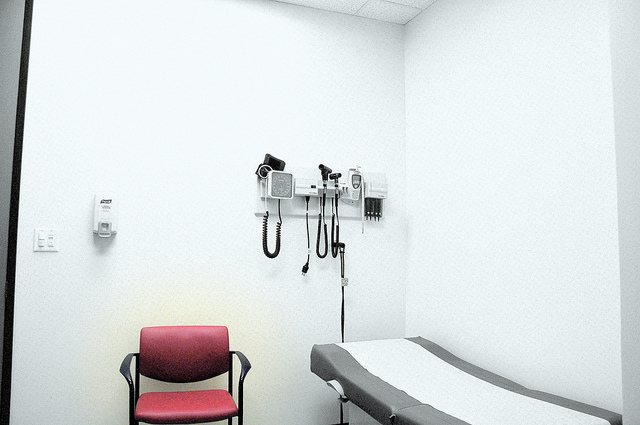 Dubbed "Snowbaby," Emma Gibson is now more than a month old
Her birth made headlines globally recently as her 25-year-old mother gave birth to her though she was conceived in 1992. Frozen as an embryo that had been donated to a faith-based clinic in Tennessee, this case was the longest an embryo had been frozen resulting in a successful birth.
Emma's face on video belied any signs of having been frozen for 24 years. Her birth is one of other major reproductive advances in the last year, including the transplanted uterus, and editing gene mutations in human embryos.
As a neonatologist, I question how much any of these parents were aware of what to expect. When medical professionals, in the case of the Gibson baby, confidently assert the safety of the procedure and generally good health outcomes, it prompts my doubts. The safety of transferring a frozen embryo, compared to a fresh embryo, appears to be no different in immediate perinatal outcomes such as preterm delivery, birth weight or pregnancy loss.
More worrisome is the utter lack of evidence...