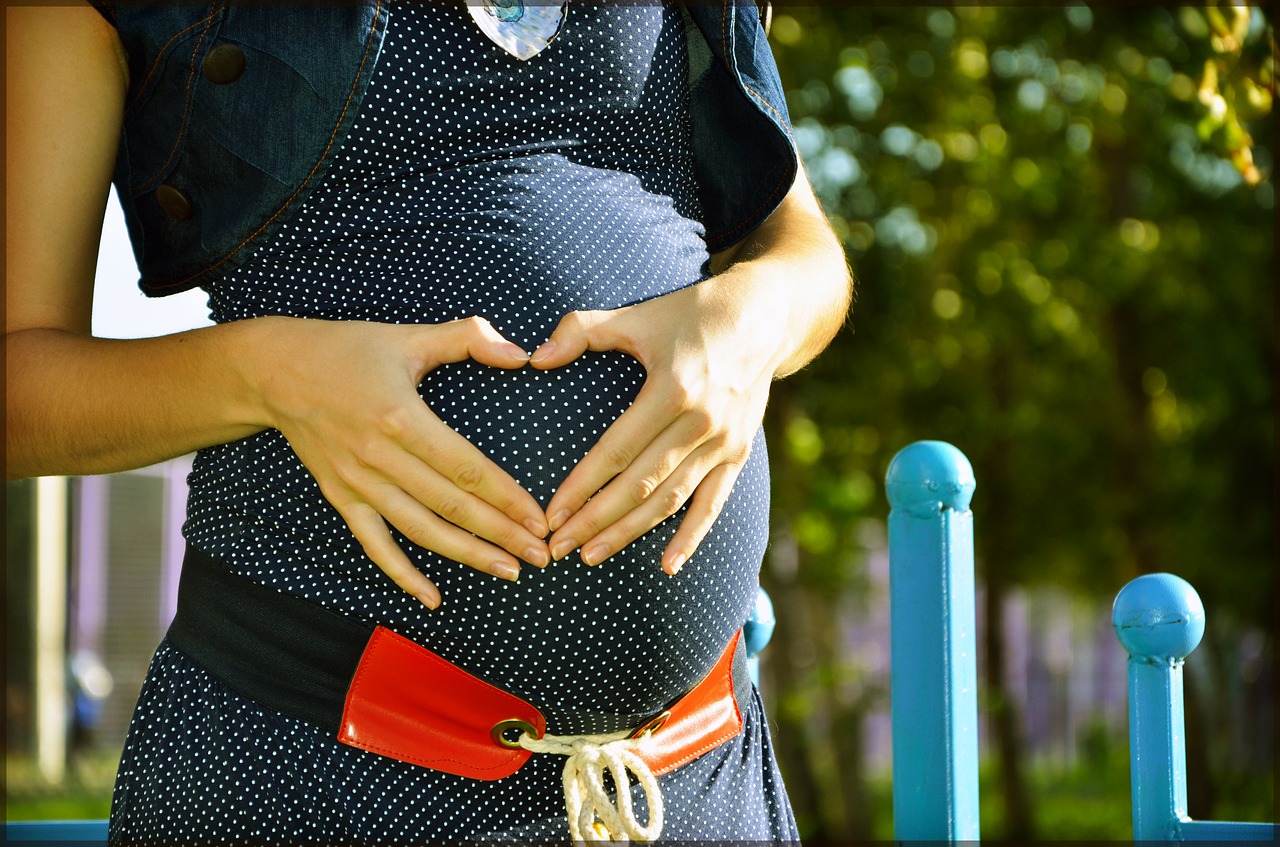 The news of the passing of the Surrogacy (Regulation) Bill 2016 on Wednesday in the Lok Sabha prompts us to revisit it yet again. Although regulation is valid, urgent and necessary, the Bill falls short on several counts.
According to the Bill, only heterosexual, married couples are to be permitted to seek commercial surrogacy and only married women with the consent of their respective husbands can act as surrogates, which is discriminatory and regressive.
It denies surrogacy to single, queer and couples in a live-in relationship and allows only altruistic surrogacy by a close relative. Upholding the rights of the surrogate women is paramount to any legislation on surrogacy.
Unfortunately, however, the Bill's claim to enabling this has been through its mandate to permit only "altruistic" surrogacy. It assumes that the non-payment to surrogates and permitting a 'close relative' alone to be a surrogate is perceived as necessary and adequate for the prevention of exploitation of surrogates.
On the contrary, however, such a position in the Bill completely undermines and devalues the reproductive labour of the surrogate women and ignores... see more