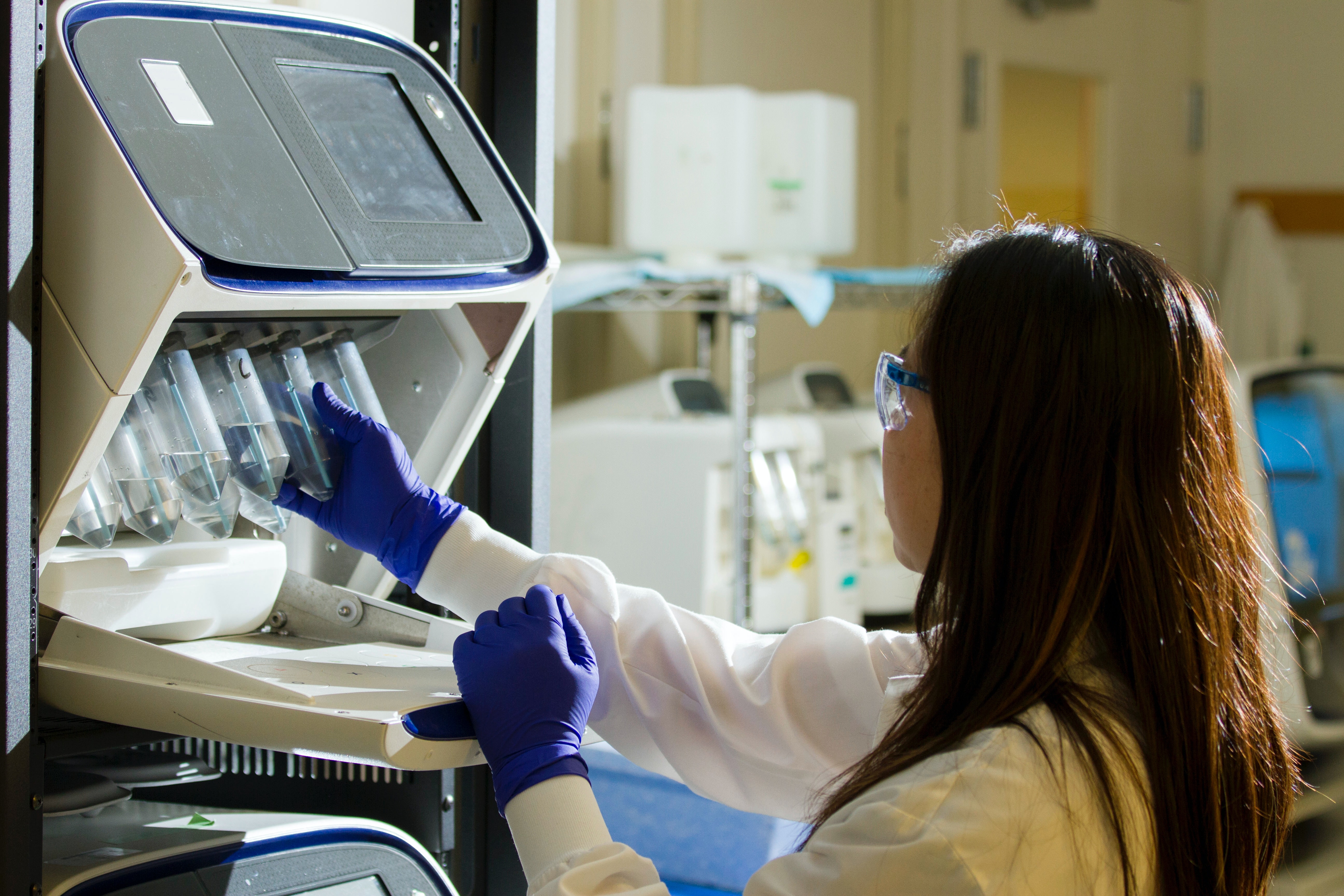 Canada's highest court has issued a ruling today upholding a federal law preventing third parties, such as employers and insurance companies, from demanding genetic information from individuals.
In a 5-4 decision, the Supreme Court of Canada has decided the Genetic Non-Discrimination Act is a constitutional exercise of federal powers.
In a curious twist, the federal government itself argued the legislation falls outside of federal jurisdiction.
In 2017, Liberal backbenchers defied the government to pass the act, Bill S-201 — without the support of cabinet — after it was introduced as a private member's bill by Liberal senator James Cowan, who is now retired.
"I think it's unusual, to say the least," said Cowan of the government's opposition to the law. 
The law aims to protect the genetic information of Canadians, who otherwise could be forced to take a genetic test or provide the results to employers, for example, or to life insurance companies as a condition of coverage.
Jurisdictional conflict
As the bill was going through the House of Commons, then-justice minister and attorney general Jody Wilson-Raybould argued it crossed into provincial and territorial jurisdiction.
Wilson-Raybould sent letters to... see more