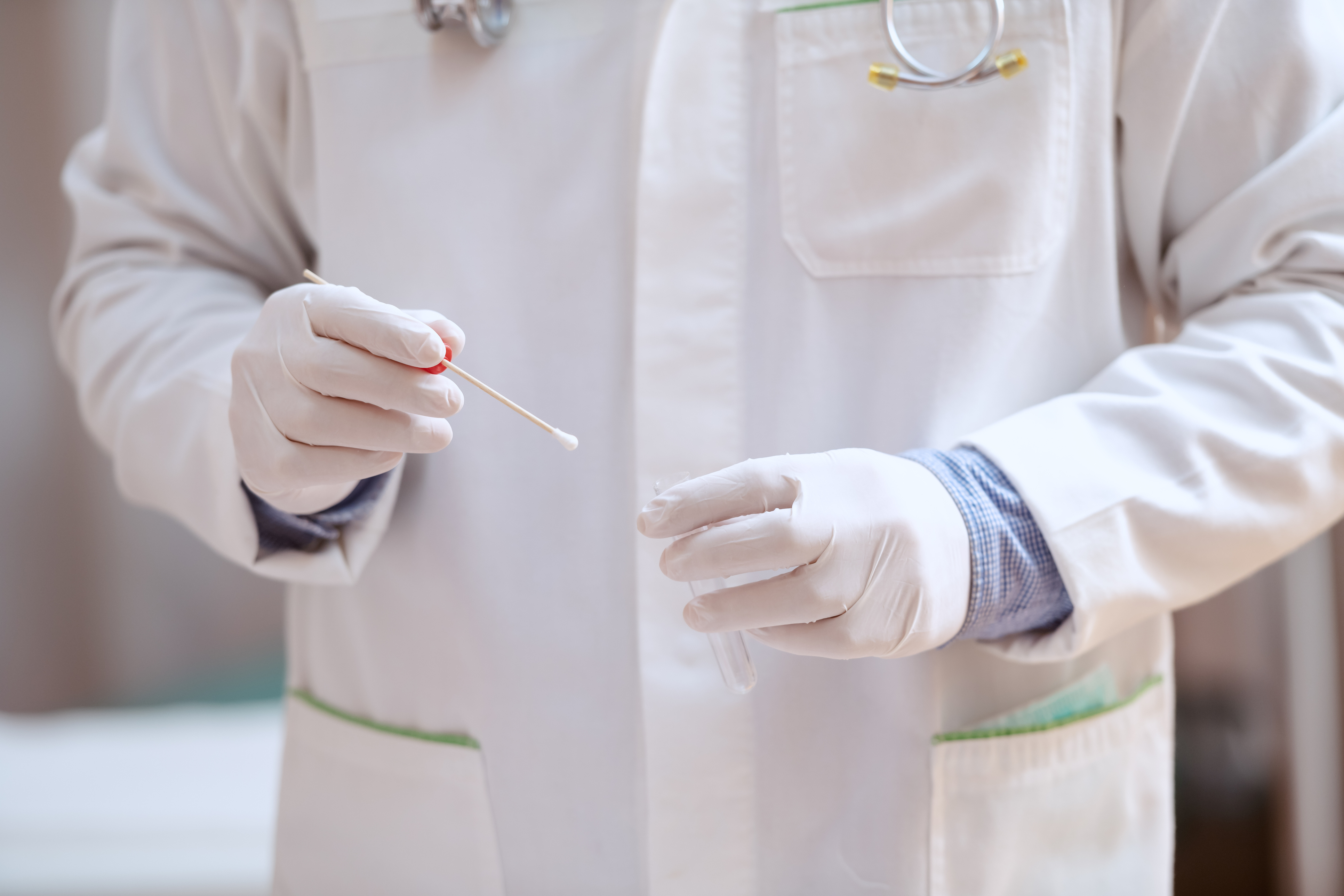 Senior doctors have called for a crackdown on consumer genetic tests, following an influx of patients who have been wrongly told they are carrying dangerous mutations linked to cancer or other devastating conditions.
Women have been incorrectly informed by companies that they have faulty BRCA genes, which convey a high risk of breast and ovarian cancers. One patient was scheduled for preventive breast-removal surgery after a consumer genetic test suggested she had a BRCA mutation. The surgery was called off at the last moment when an NHS laboratory revealed the result to be a false positive.
Doctors warn that the issue is placing an increasing burden on GP surgeries and NHS genetics clinics, which are left to deal with the fallout when people receive alarming or confusing results.
"The NHS is incredibly irritated by these results because [in the case of BRCA] they're more often wrong than right," said Prof Anneke Lucassen, a clinical geneticist at Southampton University and chair of the British Society for Genetic Medicine. Lucassen said it was "terrifying" that one of her patients – and possibly...