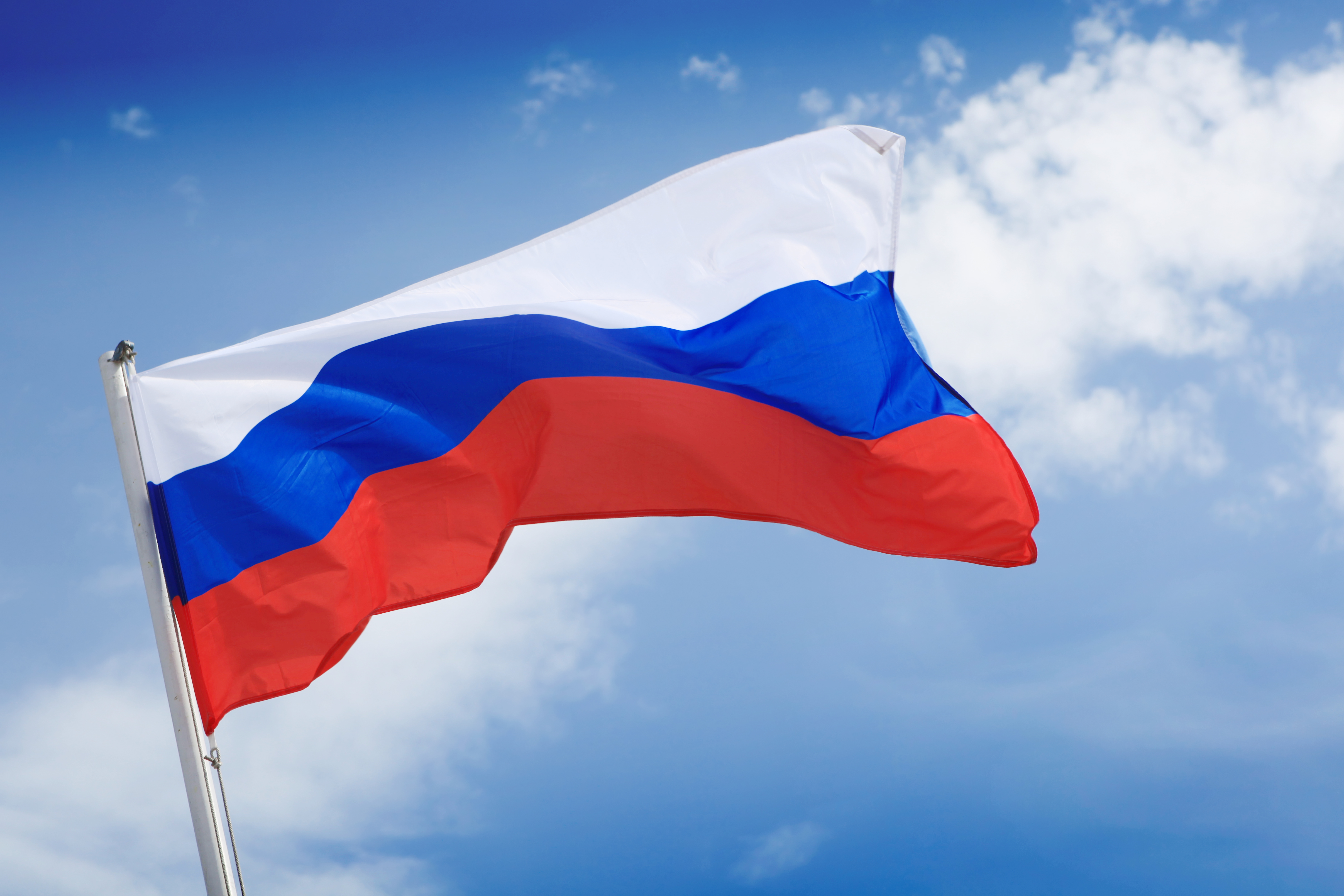 Russian troops mobilised to fight in Ukraine will be offered sperm freezing and fertility treatment, it has been announced.
Increasing numbers of men in Russia had been taking the opportunity to freeze sperm in recent months, after it was announced in September that a further 300,000 reservists would be called up to fight the war in Ukraine. Russian Union of Lawyers head Igor Trunov announced the service would be offered to troops, following his request that the ministry of health provide sperm freezing facilities to citizens fighting in the war.
The ministry had 'determined the possibility of financial support from the federal budget for free conservation and storage of germ cells (spermatozoa) for citizens mobilised to take part in the SVO for 2022-2024'. Trunov told state news agency Tass. The government will also fund 'a free quota for infertility treatment,' Trunov said. He also posted the first part of the letter on his Twitter account, although the section that includes the actual response text is cut off.
The move offers Russian men another potential incentive to fight in a war... see more