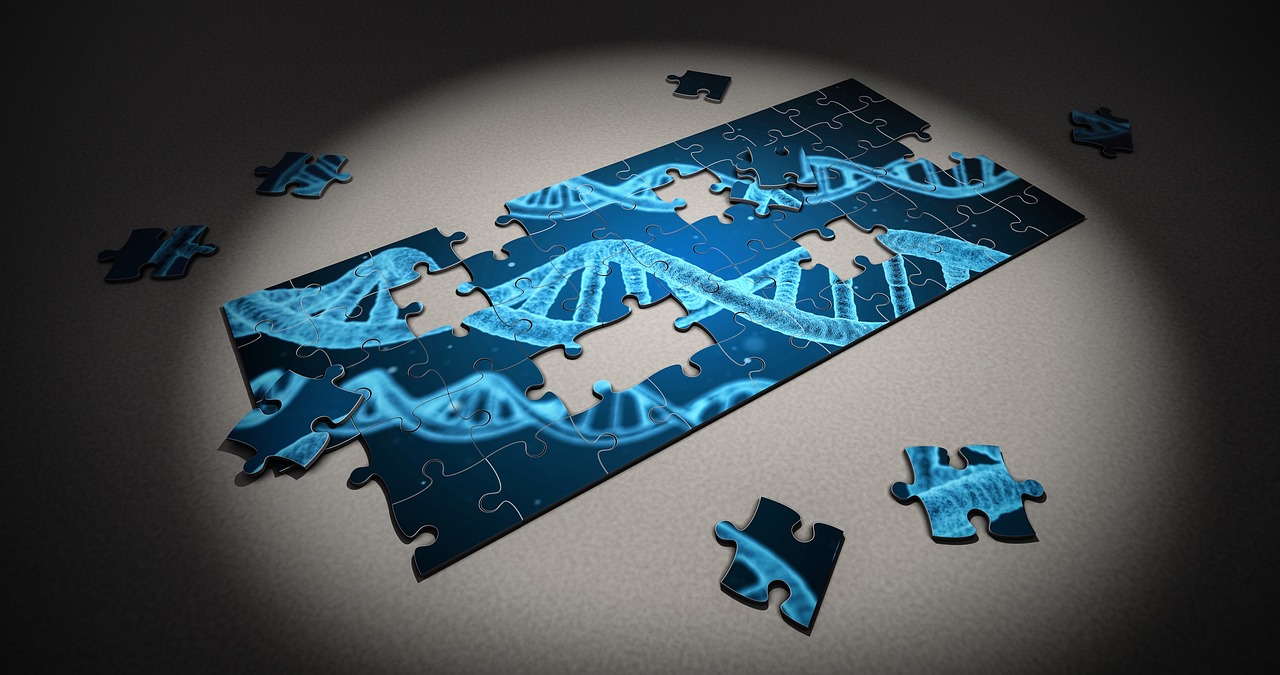 Regeneron Pharmaceuticals Inc on Monday announced a collaboration with rival drugmakers that will speed its effort to collect genetic information on 500,000 people in the UK Biobank database, a project it believes could help accelerate new drug discovery and improve approval success rates.
The data will be made available to health researchers anywhere in the world following a six-to-12-month period of exclusive access by consortium members, Regeneron said.
"This is the first case where there will be large-scale human sequencing linked to large-scale human medical records that will also be publicly available," Regeneron President and Chief Scientific Officer George Yancopoulos said in a telephone interview.
Pfizer Inc, AbbVie Inc, AstraZeneca Plc, Biogen and Alnylam Pharmaceuticals Inc each agreed to put $10 million toward the effort, funding that will make it possible to complete exome sequencing of 500,000 participants by the end of 2019, rather than Regeneron's original timeline of 2022.
The exome is the small percentage of the human genome containing all coding genes for proteins, which are used as targets for many medicines.
"This is great example of the...