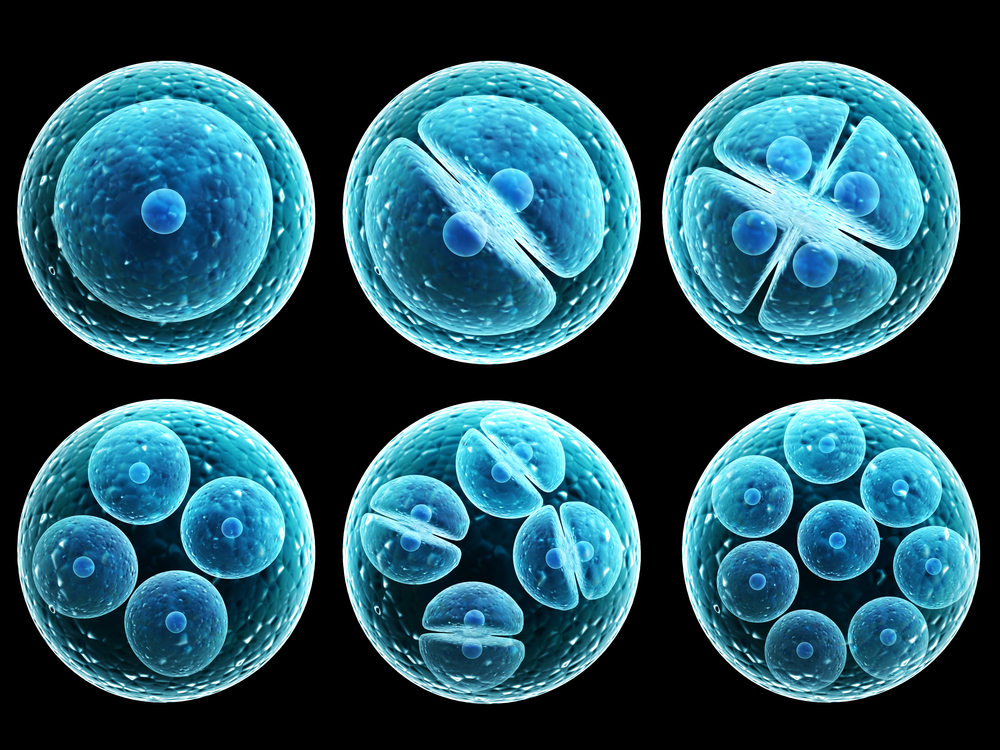 In 2004, California voters agreed to borrow $3 billion to bankroll a stem-cell research program dedicated to seeking cures for cancer, Alzheimer's and other debilitating diseases.
TV ads featured Michael J. Fox, who has Parkinson's, and the late Christopher Reeve, who was paralyzed in an equestrian accident.
Sixteen years later, the California Institute for Regenerative Medicine is still looking for breakthroughs. Some of its most promising discoveries have advanced to clinical trials, and two cancer treatments have been approved by the Food and Drug Administration.
But the startup money has been spent, and the institute is asking voters to borrow another $5.5 billion to sustain its research.
That, in a nutshell, is Proposition 14 on the Nov. 3 ballot.
The Press Democrat opposed Proposition 71, the 2004 initiative that created the institute and authorized $3 billion in bond financing at a time when the George W. Bush administration was restricting federal funding for embryonic stem-cell research.
We didn't oppose stem-cell research then, and we don't oppose it now.
Our objection was to ballot-box budgeting. That's an even more acute concern... see more