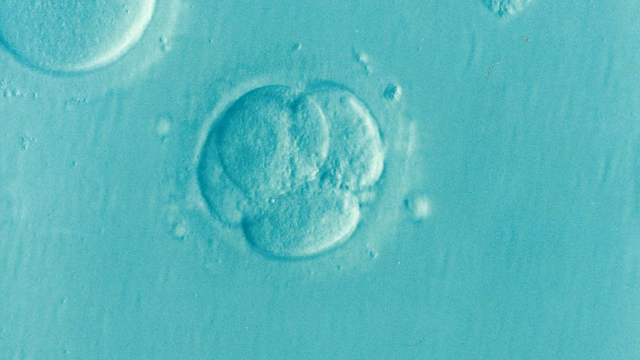 Women transitioning to men must be offered egg storage on the NHS, because they have the right to become parents too, the British Fertility Society said as it published new guidance today.
Gender reassignment surgery has been available on the NHS since 1999 and the numbers of people choosing to change sex has grown considerably in the last decade, with some London clinics now handling nearly 2,000 referrals a year.
However many Clinical Commissioning Groups (CCGS) currently do not fund fertility preservation for transgender people, even though hormone therapy and surgery destroys the chance of having children.
In new guidelines presented today at the Fertility 2018 meeting in Liverpool, healthcare experts called for 'equity' across the NHS, to allow 'transfolk' to freeze eggs, embryos or ovarian tissue.
Dr James Barrett, lead clinician at the Gender Identity Clinic at Tavistock and Portman NHS Foundation Trust, said: "The number of people coming forward with gender dysphoria has increased rapidly over the past decade.
"But the consistent provision of NHS funding for fertility preservation for this group is yet to catch up.... see more