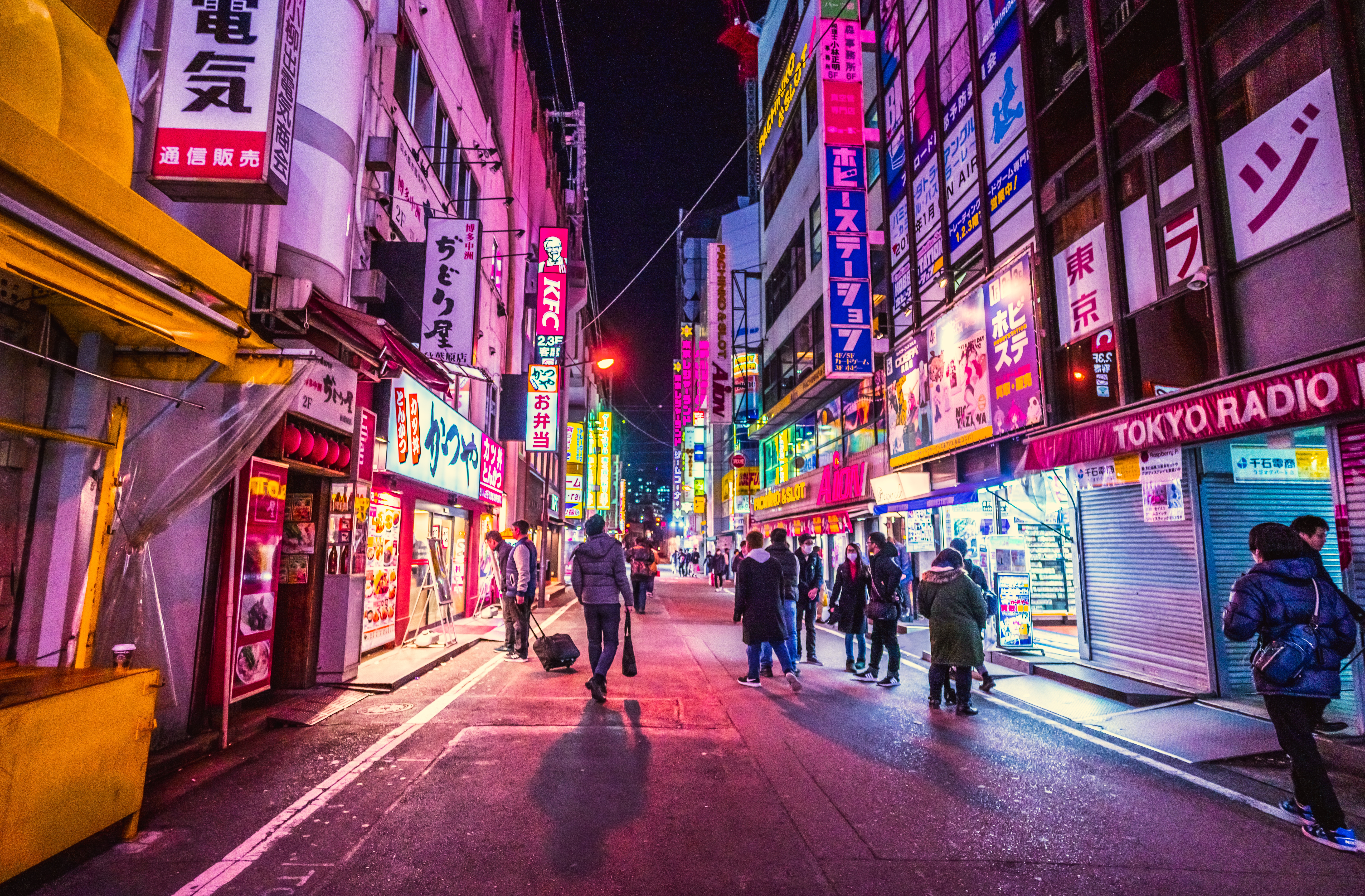 The Japanese government will pay millions of yen to victims of a now-defunct state sterilisation programme modelled on the laws of Nazi Germany.
Payments of 3.2 million yen (£21,600) will be made to survivors who underwent the procedures, regardless of whether they gave consent under a new deal. 
A bill to approve compensation for victims in advance of several civil cases already progressing through the courts, is expected to be approved before the end of April.
Introduced in 1948 and modelled on similar laws in Nazi Germany, the policy saw people with learning difficulties, mental illness or physical disabilities sterilised.
The plan was carried out under the belief it would prevent the birth of "inferior" children during post-war food shortages. 

Around 25,000 people are thought to have undergone forced sterilisation before Japan abolished the rules in 1996.
However, lawyers for the victims said the pay-outs would not end the legal action and criticised the wording of the bill for not offering a formal apology to the individuals from the Japanese state.
Koji Niisato, a lawyer representing the plaintiffs, told the Asahi Shimbun newspaper ... see more