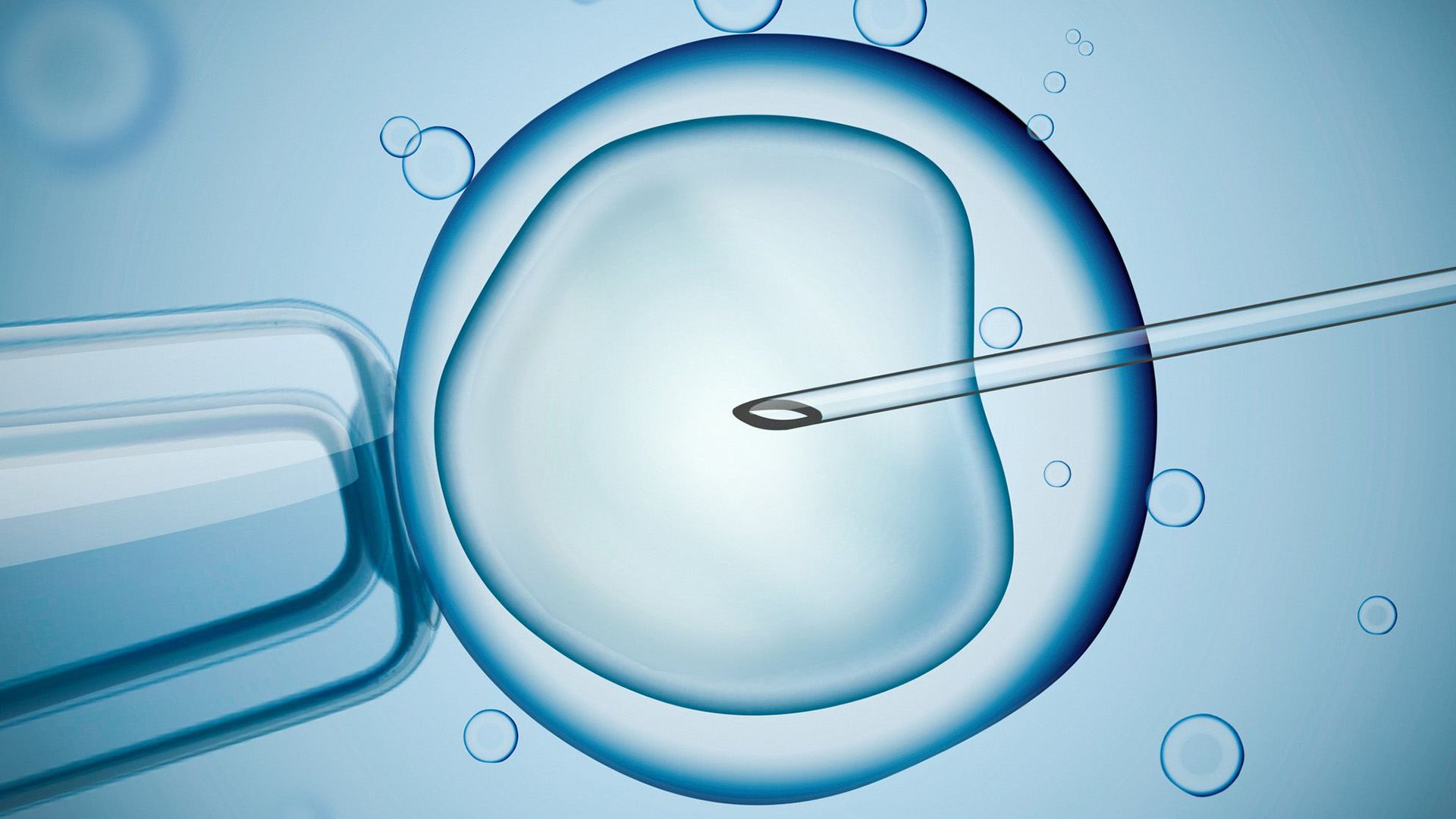 In the last few years, ASRM has aggressively courted RESOLVE, once a purely grassroots group of women helping women get support for infertility. RESOLVE's grassroots nationwide membership was its crown jewel.
Eager to gain access to RESOLVE's membership, Big Pharma, along with ASRM, have each made large cash infusions in the form of sponsorships and events.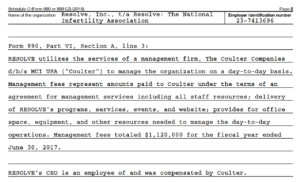 Industry Mouth Piece
RESOLVE has since become a lobbying group for the industry. Its well-compensated executive team gets paid by Coulter Companies, now MCI USA according to RESOLVE's latest tax filings. The industry-funded team works alongside its corporate council, donors and advocates — a who's who of IVF clinic owners and service providers — to mobilize consumers to do its bidding: lobby to get insurance companies to compensate the industry for dispensing IVF cycles. It opens up a large untapped revenue stream.
RESOLVE today announced its full embrace of ASRM with an email blast that reads in part:
"ASRM has committed to a three-year investment in RESOLVE's Access to Care programs, which will allow for new staff resources to grow these important programs...

see more