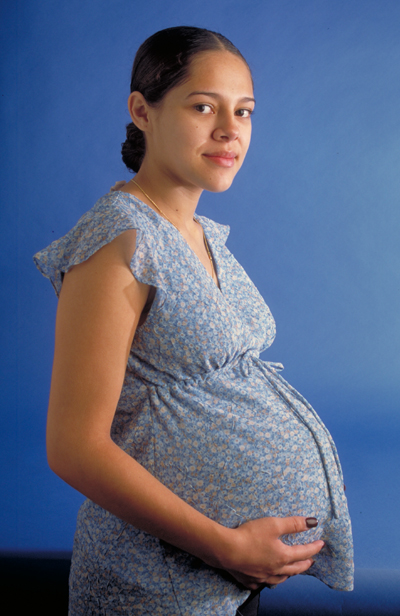 I don't consider myself to be lucky. I have never won the lottery, or even found a fiver in an old coat pocket. But there is one aspect in life where fortune has smiled on me: I am eight months pregnant with my first child – the result of IVF treatment.
Around three-quarters of all IVF cycles fail. And results vary with age. Figures from the Human Fertilisation and Embryology Authority (HFEA) published in March state the average live birthrate for each fresh embryo transferred for women of all ages is 21%; for those aged under 35, it is 29% – the highest it has ever been. For older women, the picture is bleaker: 10% for women aged 40-42, for example.
In 2011, then aged 36, I underwent one cycle of IVF, funded by my local NHS trust, before I was treated for breast cancer. The embryos were frozen and in 2016 I embarked on the next stage: implantation. Funding was unavailable because I was by then over 40 and it was clear to me that IVF funding was unfair,...