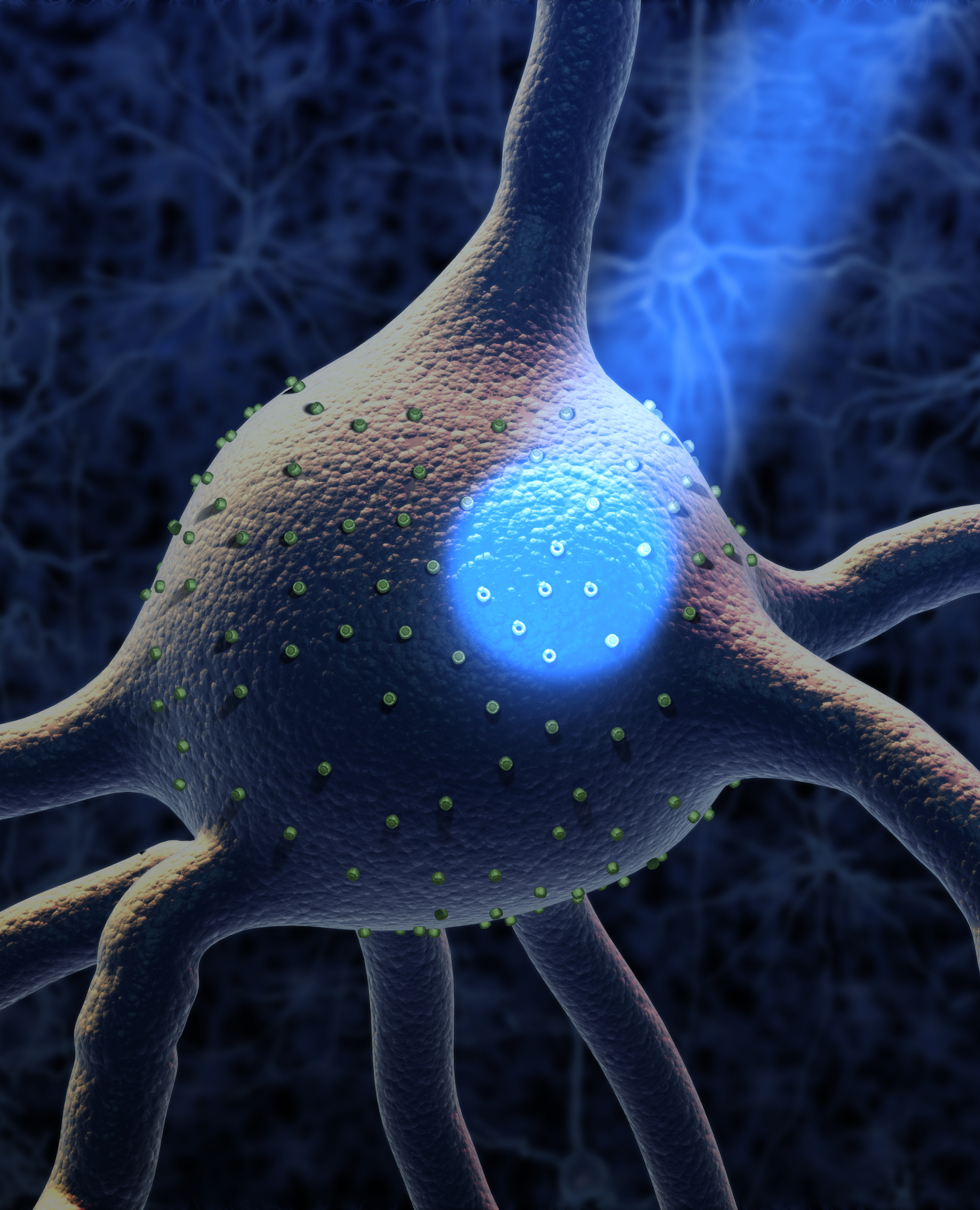 A group of 56 international scientists and policy experts have published a statement opposing the use of the term "precision breeding" to describe gene or genome editing, on the grounds that it is "technically and scientifically inaccurate and therefore misleads Parliament, regulators, and the public". [UPDATE 22 Sept: There are now 86 signatories.]

The move comes at a time when the UK government is planning to remove regulatory controls around ("deregulate") gene-editing technology in food and farming. It has published a draft bill, the Genetic Technology (Precision Breeding) Bill, which is currently working its way through the Houses of Parliament. The bill creates a new subclass of genetically modified organisms (GMOs), calling them "precision bred organisms" or PBOs and claiming that they could have occurred naturally or through traditional breeding.

The term "precision breeding", in addition to being used in the title and text of the UK draft bill, is also increasingly used in the EU by those who want to see gene-edited crops, foods, and animals deregulated.
Term "precision breeding" violates international standards
In a press announcement accompanying the...