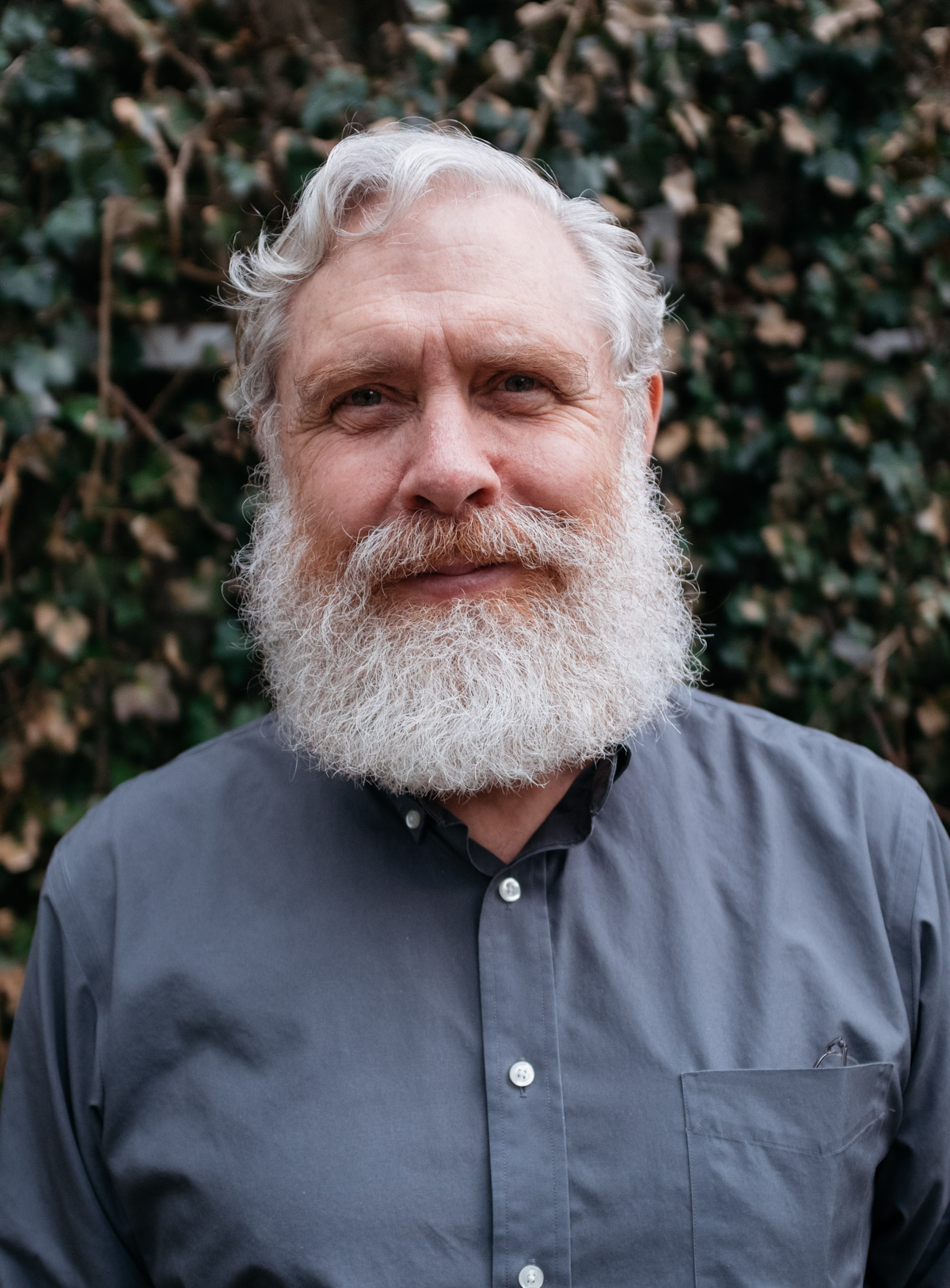 George Church, the prominent Harvard University biologist, offered a full-throated apology for having meetings and phone calls with accused sex trafficker Jeffrey Epstein even after the financier pleaded guilty in 2008 to soliciting a minor for prostitution.
"I certainly apologize for my poor awareness and judgment," Church told STAT in his first public comments about Epstein.
Expressing regret that he and other scientists weren't more cautious in their dealings with Epstein, he said: "There should have been more conversations about, should we be doing this, should we be helping this guy? There was just a lot of nerd tunnel vision."
He added, "My main concern is for the people who have been hurt," the girls and young women Epstein was accused last month of having brought to his Manhattan and Palm Beach, Fla., homes for sex (a charge Epstein denies).
Since the indictment last month, news reports have described numerous meetings Epstein organized, both before and after his 2008 conviction, with physicists, biologists, mathematicians, and other researchers. He seemed to believe his interactions with scientists, especially those at Harvard, would... see more